You Should Watch 'Ted Lasso' S3
Well folks, we've finally made it. AppleTv's leading sitcom has made it's return today with the release, of season 3 episode 1, of their beloved sitcom Ted Lasso. The series made it's debut in August of 2020, and since has brought so many laughs, and heart warming moments. This third season will be the last, and it's bitter sweet to see it wrapping up.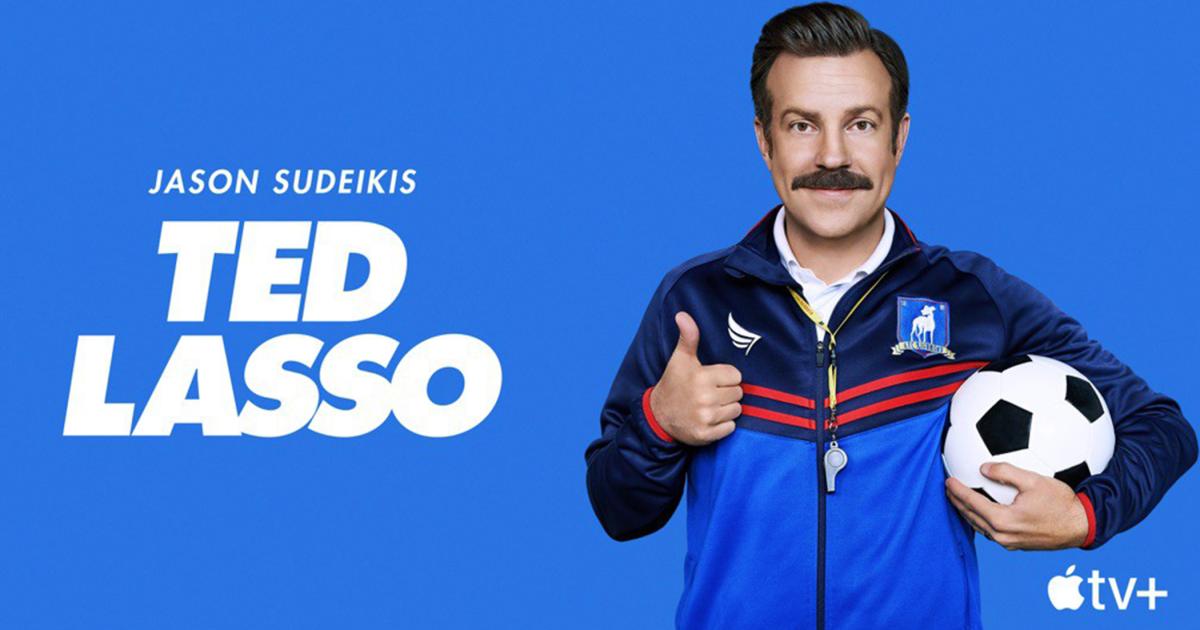 The series starring Jason Sudekis as the title character is about a gutsy, loveably charismatic, and overly optimistic, American college football coach who gets recruited to be the head coach of (AFC Richmond) a prominent English soccer team.
I've just finished binge watching season 1, and currently chugging my way through the second. I must say, I find it really refreshing. If I'm honest, I'm not much of a sitcom man myself, especially the dreary laugh track filled, or overly politically correct shows that find their way in todays mainstream. Ted Lasso is not such a show.
Instead, it moves forward giving us a person we can all aspire to be like in some way, with Ted. As a character, he's got a heart bigger than The Office's Michael Scott, but is more socially intelligent, and strives to be a positive influence on everyone around him. In the series, Ted Lasso's success doesn't come from his pushing the athletes on the field, rather, he pushes them to be better versions of themselves. A beautiful sentiment indeed.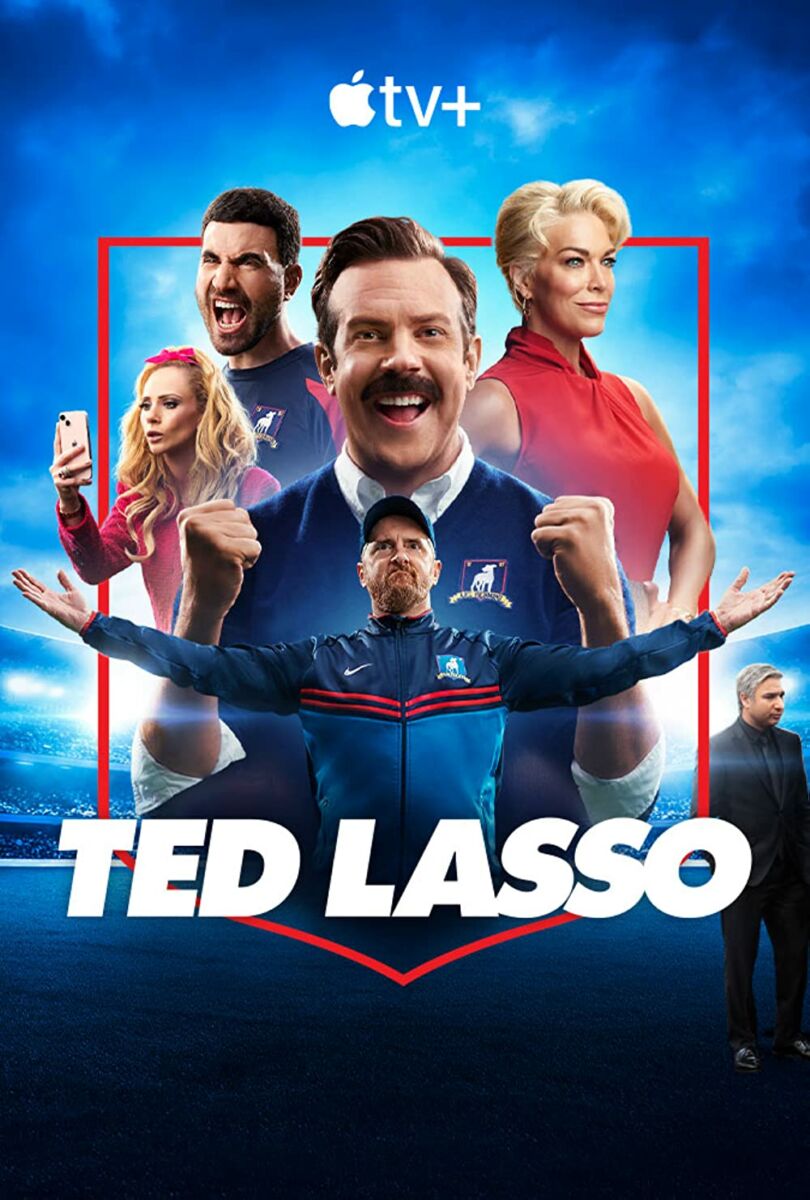 If you haven't seen this series yet, I highly recommend it! Very much a fun-loving adventure to say the least. Season 3 of Ted Lasso premiered today, with a 12 episode slate, scheduled to release once a week on Wednesdays. Let me know what you think of this third season, or your thoughts as the as they come if you're just dipping your toe in. As always, you can find me @theB985 or @RiosDanielSun. Peace 🙂