The highly regarded hip hop artiste, Travis Scott, has been teasing his next album Utopia for some years now. Known for his original beats, autotuned aesthetic, and overall energy, Travis' albums are moments in universal space time. Today (July 21st) he released his first single from Utopia, "K-Pop".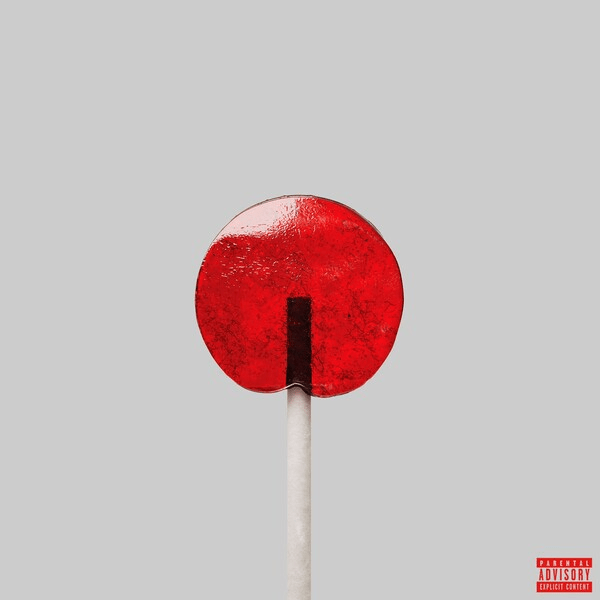 The track includes two of the world's leading artists: Bad Bunny & Abel "The Weeknd" Tesfaye. It's wavey groove proves that Travis is still evolving as an artist. More than that, it's features allow it to be more broad standing across charts. Perfect for summer time, this will only excite us further excite fans to hear Utopia, which is said to be releasing in early August. The musical video for this new song has all three artists, as well as cameos from both SZA & Pharrell, artists that were previously assumed to be a part of the Utopia sound as well.
La Flame and The Weeknd have worked a number of times together, while Bad Bunny was a little more out of the way. Not that I'm mad about it, Bunny is dating (Travis' ex's sister) Kendall Jenner, and carries his own weight on the track. Bad Bunny has a number of more ethereal songs, the type Travis, and in some ways The Weeknd, are known for. I'd love to see Scott & Bunny, or even the trio work together again!
Let us know what you think about "K-Pop" @theB985! :))))