TikTok Throwing Live Concert Later This Year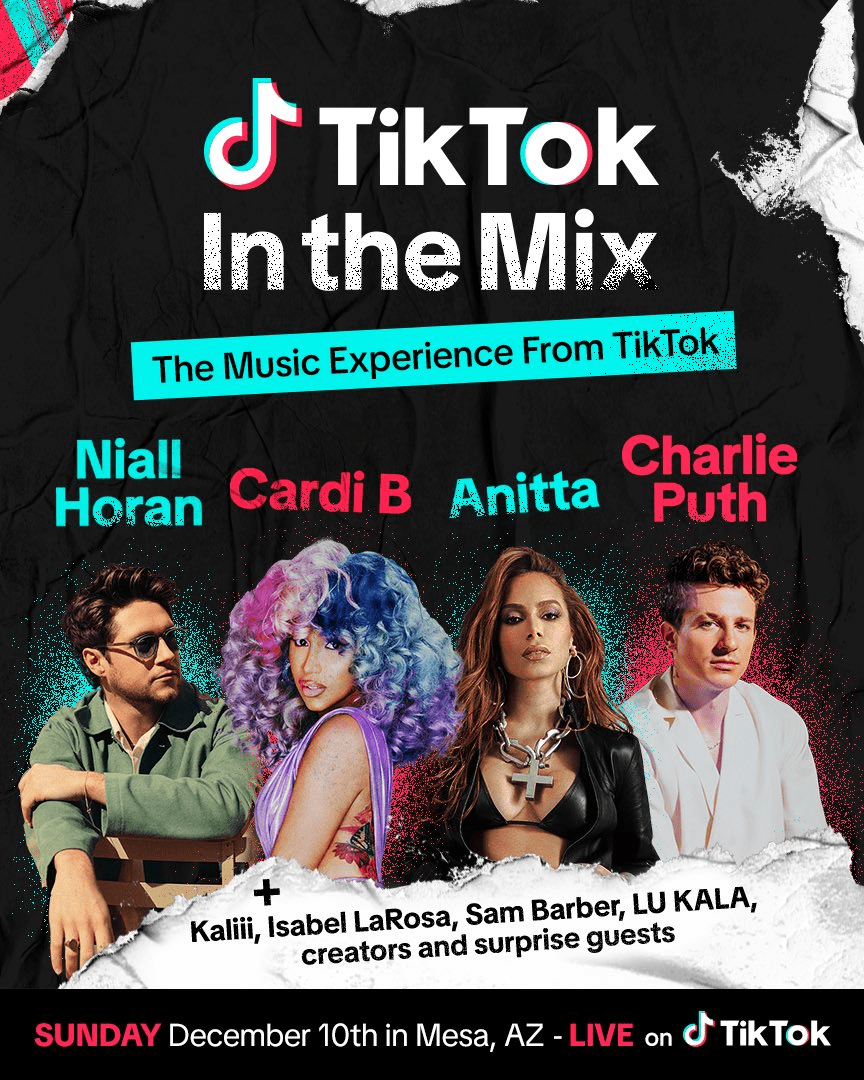 The app that really brought the next rendition of social media, TikTok, is known for it's music and video capabilities. It truly recreated the phenomena of quick videos that began with Vine in the mid 2010's, and has since moved into the 2020's followed by YouTube Shorts & Instagram Reels. It's easy video editing and sound adding ability made TikTok a smash hit amongst the youth especially, and has been responsible for so many of today's hits going viral. Now, TikTok is hosting their first ever concert, a "live global experience," that will be both in person, and live on their app.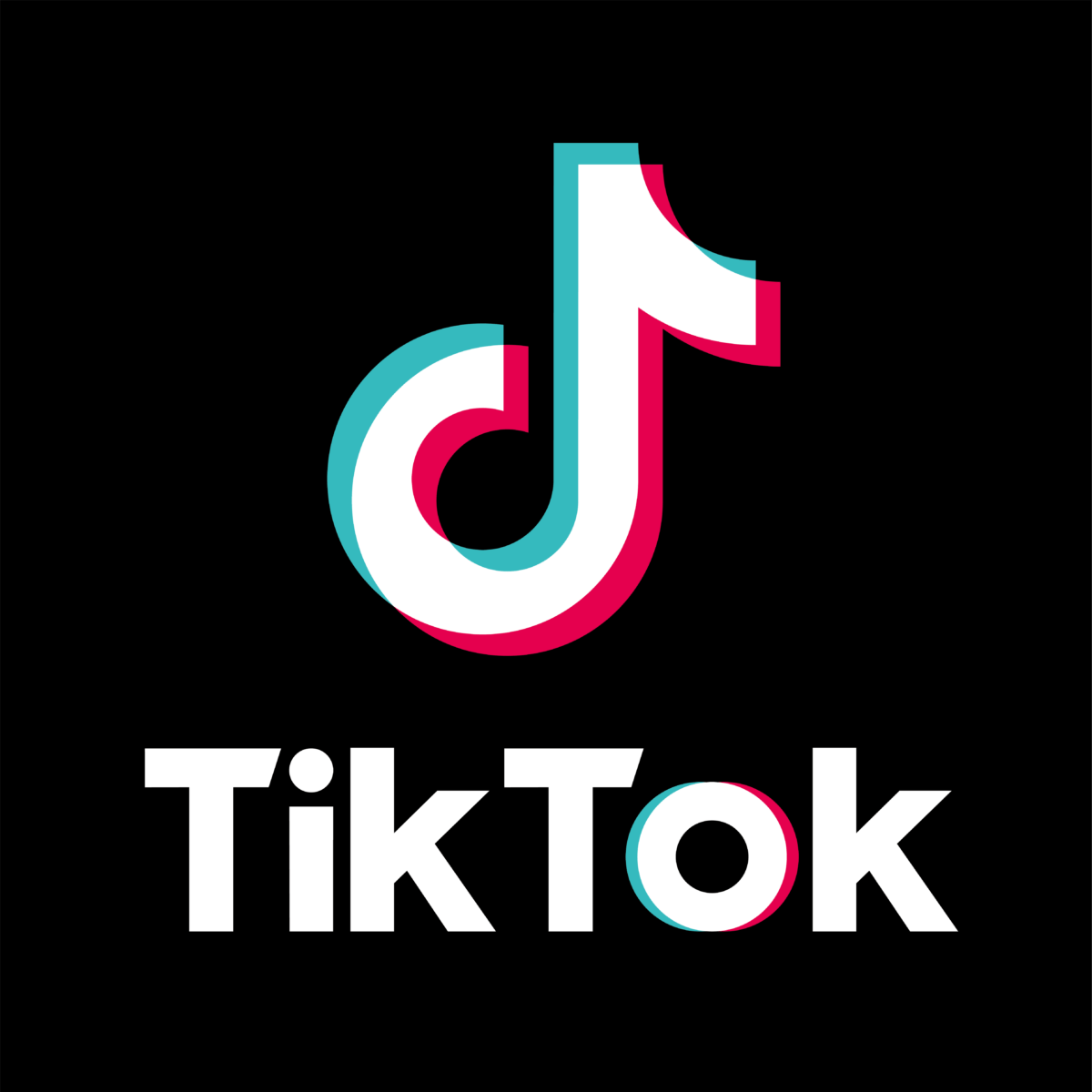 The Mix, as it's been coined, is going down December 10th, at Sloan Park in Mesa, Arizona. Headliners for the show include Cardi B, Niall Horan, Anitta and Charlie Puth. Artists will perform "in the round," to give those in attendance an "up close and personal" experience. I am assuming "in the round," refers to the placing of the stage maybe being at home plate or the pitchers mound of the MLB practice stadium.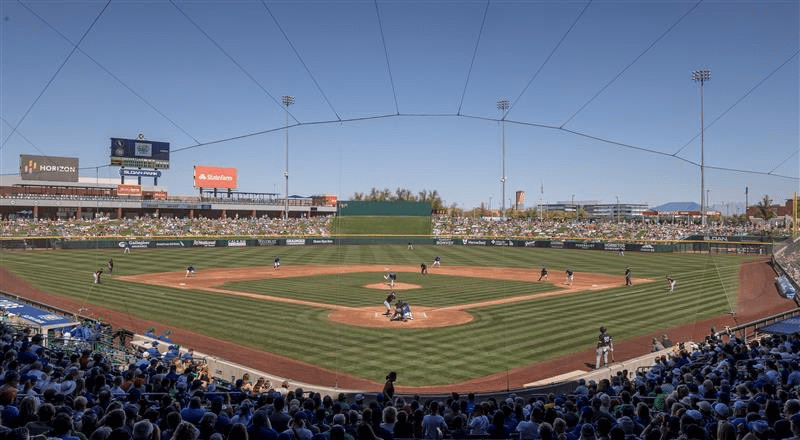 The event is trying to capture "the music, trends and experiences" that TikTok captures within its app with its community everyday. The Mix will stream on TikTok Live, and at the same time will feature appearances from creators, not just in music, with highlights from 2023. It's truly aiming to be a celebration of this moment.