Taylor Swift… The Billionaire?!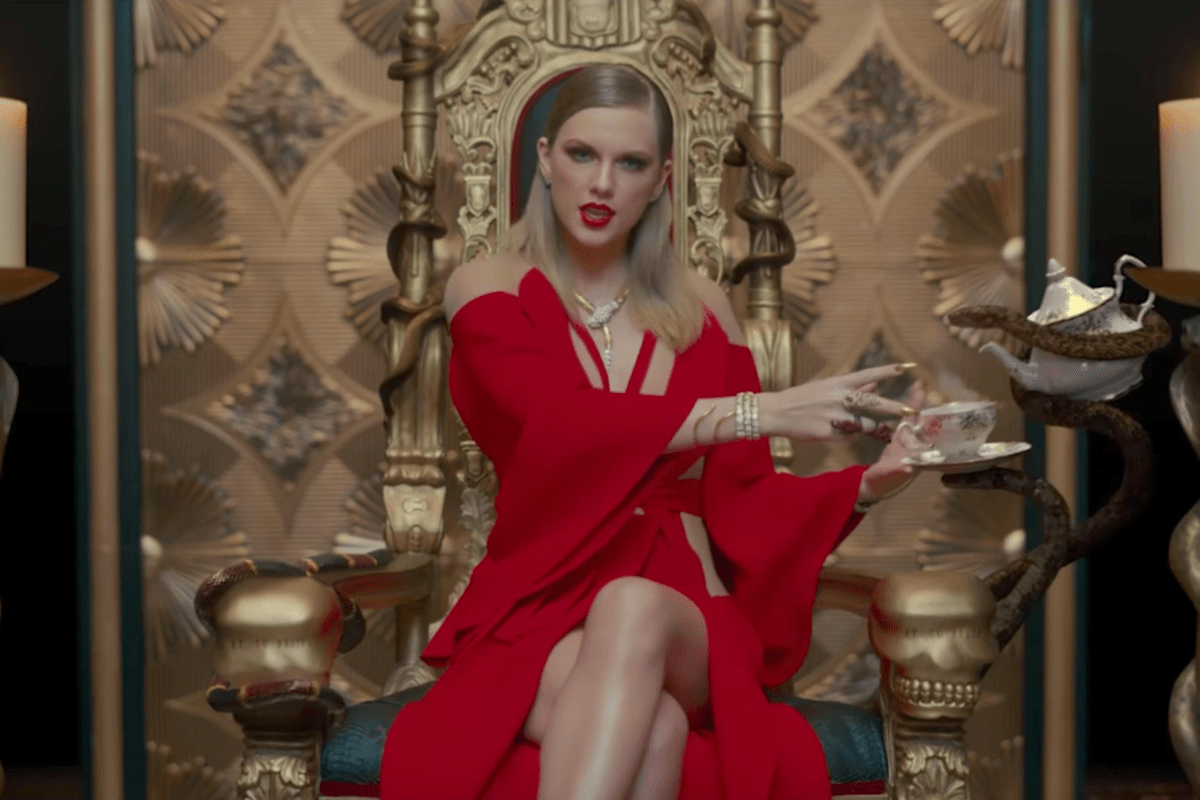 It's no secret that Taylor Swift's Ears Tour and it's subsequent film release have done big numbers. Now, according to a Bloomberg analysis, Taylor has just had her net worth lifted to about $1.1 billion (yes with a "B").
The record breaking Eras Tour raked in $700 million in ticket sales alone, and added $4.3 billion to the U.S.'s GDP. Again, these numbers are just for the live tour itself, and only count her domestic leg of the tour. The Eras Tour Movie, and the international leg of the tour will surely only add to her notoriety and profits.
This estimate done by Bloomberg is likely much lower than Swift's actually net worth on a count of it's nature. This measuring of the newly officialized billionaire is based on "assets and earnings that could be confirmed or traced from publicly disclosed figures," according to the site. Meaning it's done based on the money and things that are clearly publicly within her possession and not the overall collection of everything she holds.
Moreover, 1989 (Taylor's Version), the rerecorded release, was put out out Friday. With that, Taylor became the most-streamed artist within a single day in Spotify history. Yes, it feels like Spotify says people hold new records everyday, that being said, it's obvious there's no padding when it comes to Taylor's reputation 😉 . 1989 is now also Spotify's most-streamed album in a single day.