'The Boy and the Heron' Trailer Out Now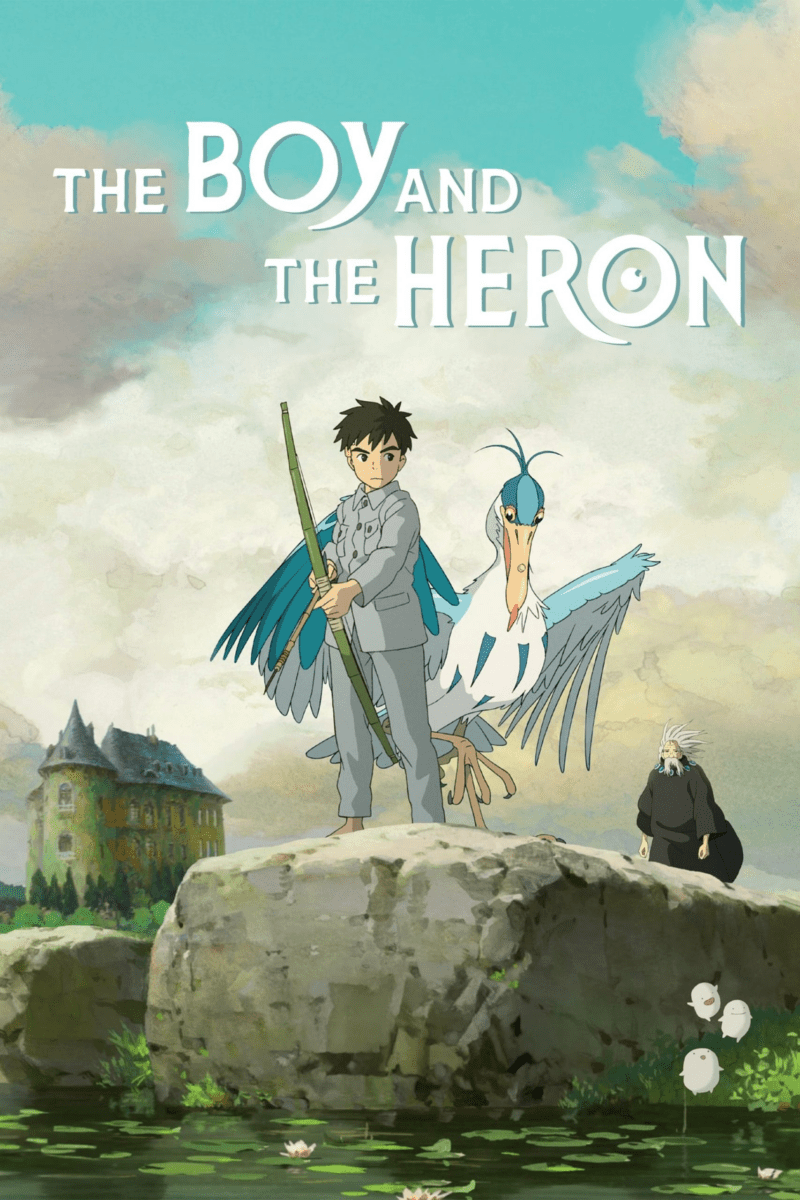 Studio Ghibli is one of the most renown film studios in the world. Their artistic vision, surpasses the medium by which their stories are told; animation. This December, Studio Ghibli will be releasing the next installment of their legacy, The Boy and the Heron.
With an English dub on the horizon, The Boy and the Heron stars notable actors in: Christian Bale, Florence Pugh, Robert Pattinson, Dave Bautista, Gemma Chan, Willem Dafoe, Karen Fukuhara, and Mark Hamill. Officially in theaters on December 8th, this film is one of the most highly anticipated movies of the year.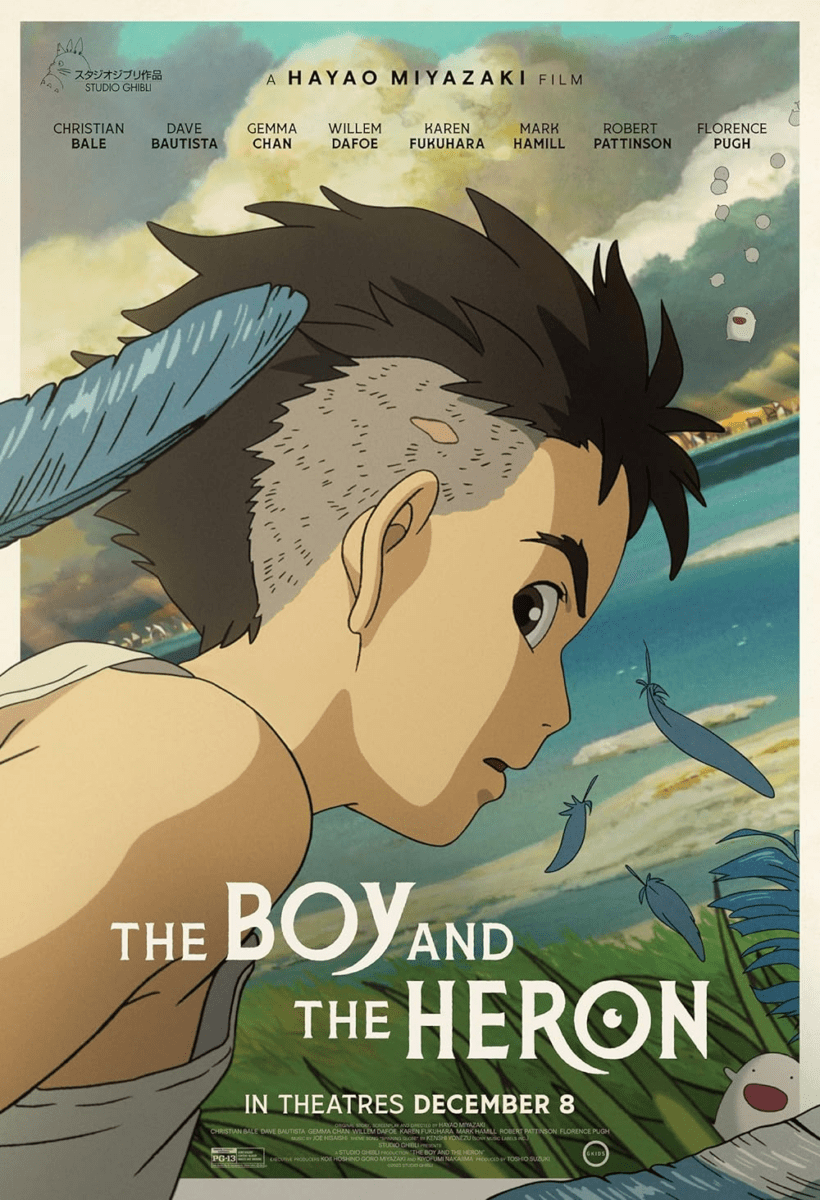 Luckily for us, we don't have to wait as long for a glimpser into the fantastical world Studio Ghibli plans to immerse us in, the official trailer for The Boy and the Heron was released today!
Check it out below, and let me know how you're feeling about this one @theB985.
P.S. If you're interested in learning more about Studio Ghibli, their films are available to stream on Max. I recommend Spirited Away, or Princess Mononosuke, because those were the two that I started with, and each have their own star studded cast list. 🙂