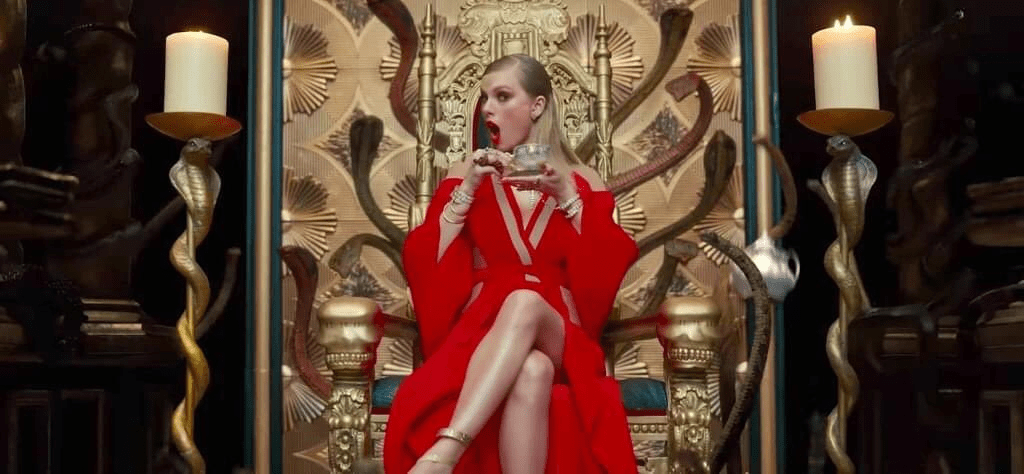 Taylor Swift's escapades have brought some creative juices to light in Chicago, with a new Taylor inspired mixed drink on the loose.  During her Eras Tour, Taylor was greeted with a Tay Tay Partay pop up, in honor of her 3 night concert stop.
While preforming in the Windy City earlier this month, Taylor swallowed a bug! Her Soldier Field stage singing mishap has given birth to a new cocktail called the "Bad Bug." The drink contains vodka, tamarind, chili pepper, watermelon, pineapple, ginger beer, and of course is garnished with a gummy worm.
Way more yummy sounding than an actaul bug for sure! I'd love to give this a try! Let me know what you think of Taylor's new drink, the "Bad Bug," @theB985.