NEWS: "Cruel Summer" & Taylor Swift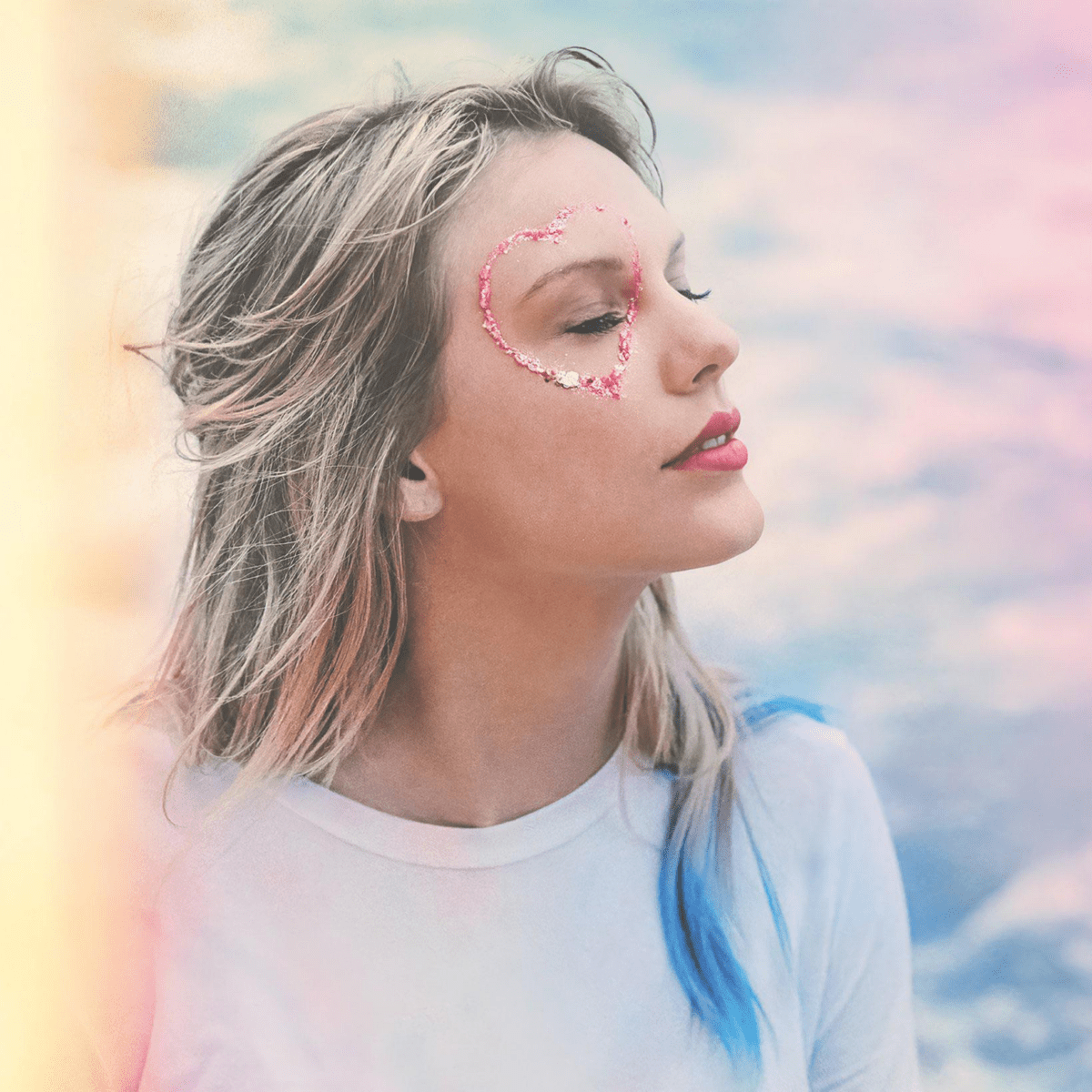 Four years ago, Taylor Swift released her album Lover. On it, what Tay would describe as her "pride and joy," the beloved song "Cruel Summer". The song has been doing so well in recent time that it has been crowned an official single.
As we know, the LP released just around the time of the world wide pandemic. Stifling concerts, live interviews, and literally 'most any person to person contact, the pandemic hindered so many artists from really spreading the love of their art in a multitude of ways. Now, Taylor Swift's favorite song from Lover, "Cruel Summer," is climbing its way up the pop charts!
The 2019 song is making so many waves, it's retroactively being made a single. This means Taylor's people recognize the song as one of her most successful, so much so, they think it can stand alone, away from it's overarching project.
Don't be surprised then when we let that song ring off on the airwaves, especially now that it's summer time! Congrats to Tay Swift, let me know your thoughts on if you think "Cruel Summer" should get it's own music video now, @theB985!