NJ Gov. Phil Murphy Booed At Bar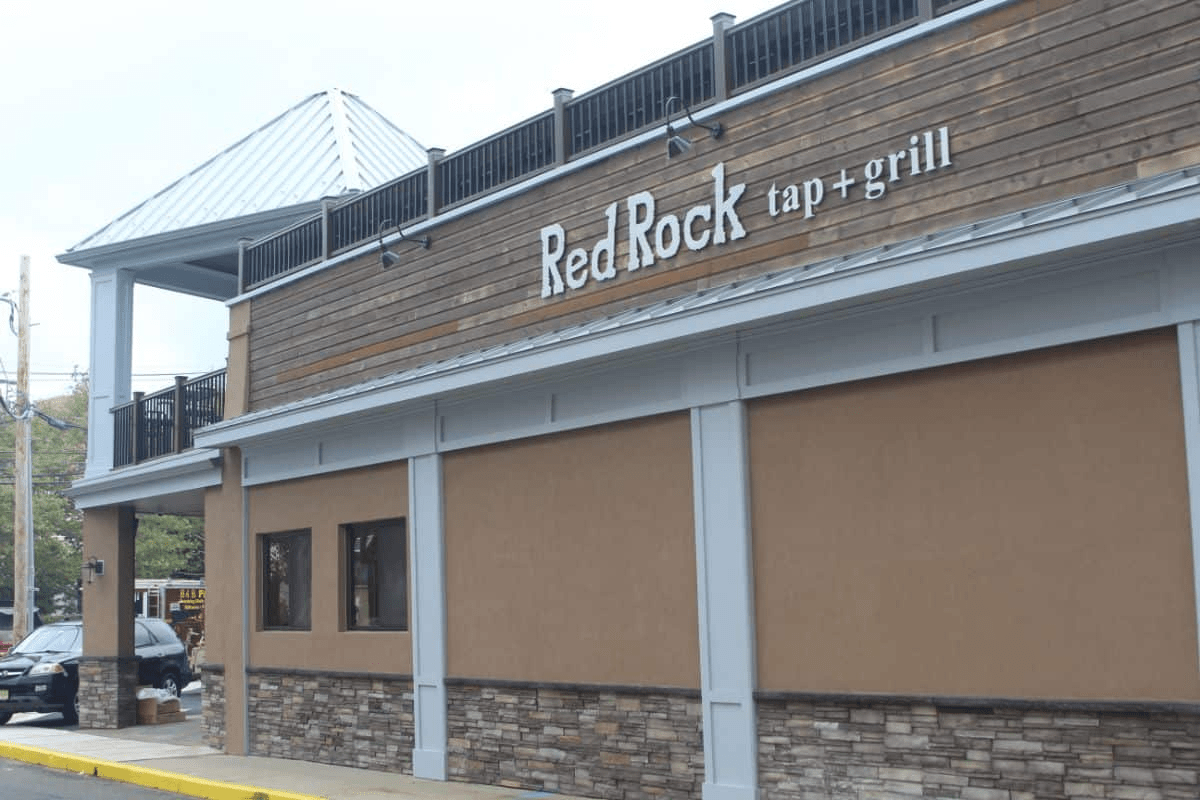 Summer weekends on the Jersey shore are the busiest! Red Bank, NJ is no different, and this last week a crowd gathered at the Red Rock Tap + Grill as per usual. This time however, the place was home to an unlikely occurrence. Governor Phil Murphy was booed relentlessly when being brought up to stage by the local preforming band, and it's main singer, Brian Kirk and the Jirks.
A video surfaced online this past week, taking place Monday July 3rd, of lead vocalist Brian Kirk welcoming his longtime friend Gov. Phil Murphy to the stage. Immediately the crowd broke out into a noisy bunch, some clapping, but many booing as the governor rose to greet them.
Well, why? The assumption is that the less than stellar response to seeing the governor is rooted in his new wind turbine bill.
Basically, both the governor and the president, Joe Biden, have been pushing for wind turbines to be built off of the coast of New Jersey. Like anything, there are both pros and cons. Let's run through a couple of each, as well as general details so you can figure out how you feel about it all.
Just last week, Governor Murphy signed a tax break to Orsted, the Danish company in charge of bringing an estimated 98 wind turbines to the Jersey Shore. They'll be located about 13 to 15 miles south east of the Atlantic City coast. The tax break was done to ensure the opportunity came to New Jersey, rather than another state, as well as provide some kind of financial insurance considering the war in Europe, Covid-19, inflation, supply chains, blah blah blah.
Generally speaking, the wind turbines would help in a number of ways, of course providing clean energy to the state, hundreds of thousands of people just as a start. 'Ocean Wind 1' is the name of Orsetd's New Jersey wind turbine project. Moreover, Orsted has approval for a second sect of turbines, though that sequel project is not as far along. Construction for Ocean Wind 1 is set to begin this fall.
The project will initially bring electricity to 500,000 New Jersey residents, as well as bring in somewhere around 15,000 jobs. Construction plans are said to go through 2025 with plans to generate 50% of the state's electricity by 2035, and 100% by 2050.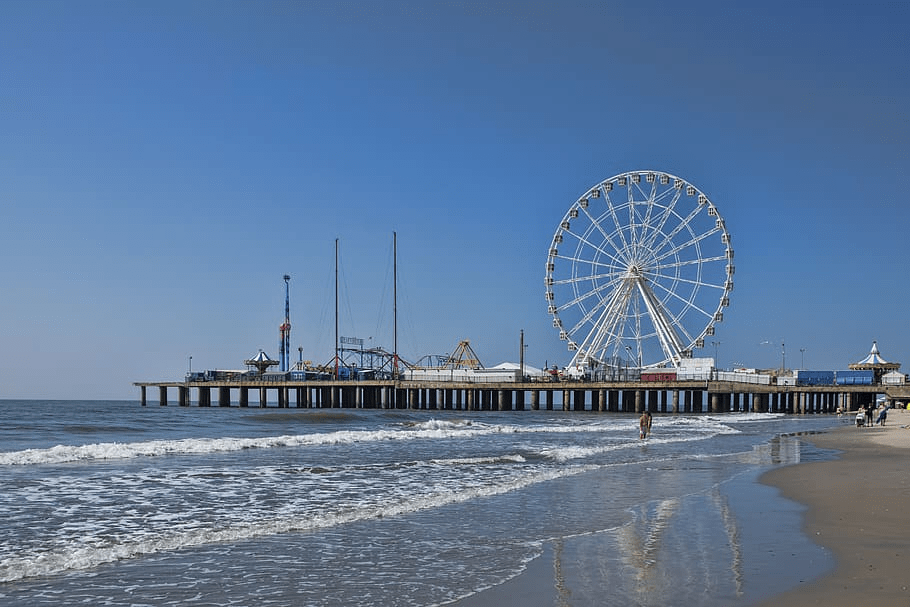 Opposers of this new project claim that turbines will affect shore/boardwalk revenues because they will obstruct ocean views. This is a debated topic however because others claim people will flock to see the new clean energy generators off the coast.
New sea routes will undoubtedly have to be drawn up as well considering this energy farm will be massive. Some speculators believe the area will increase the number of boat accidents. While at the same time, hindering fishermen's ability to fish due to having more restrictive waters.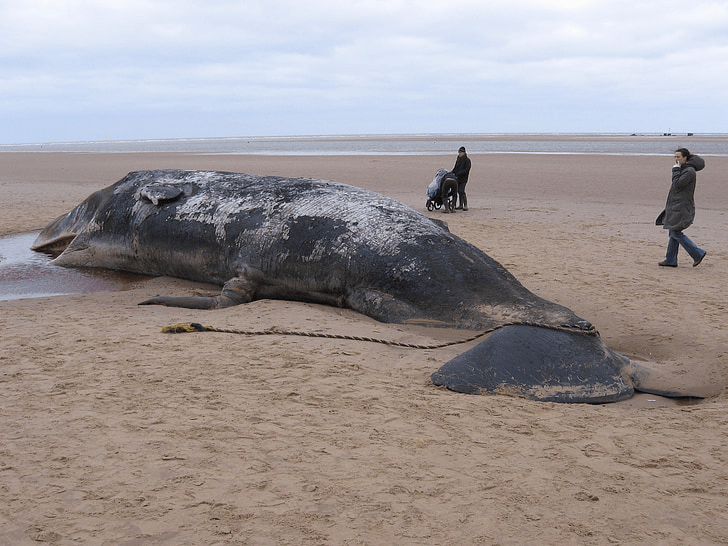 In addition, claims have been made that the rise in sea life (whales & dolphins) washing up on shores are due to the initial steps being made off the coast, to ready the area. This alone has caused the governor's polls to plummet. Others argue that these new wind turbines will affect the ability for New Jersey's marine archeology negatively as well.
All in all, it's a pretty touchy subject, and honestly the information I provided is just the tip of the iceberg. No wonder those bar patrons were none too pleased with the sight of Governor Murphy. Murphy himself, proceeded to just smile and wave, hugging some band members, and exiting without speaking. Probably not his first time receiving criticism publicly, I think it's just part of the job. :l
Either way, I just love love reminding people that debates are needed to make the places we live better, just as long as they are humane in nature. At the end of the day we just want our homes to be comfortable, efficient, and safe.