NEWS: Music From Selena Gomez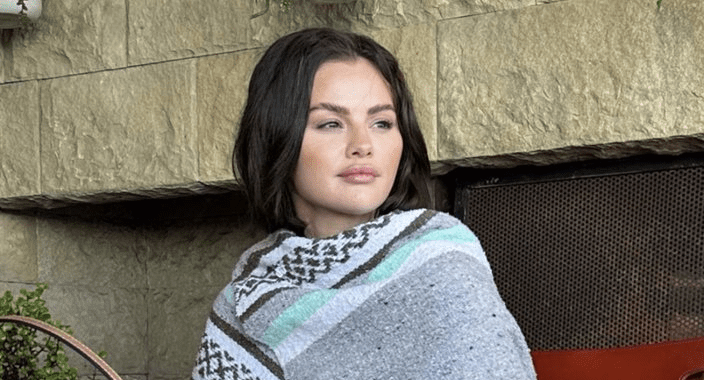 Selena Gomez has been trending for some time now. She consistently produces great series, like her show Selena + Chef & 13 Reasons Why. More than that, she has a hit song out right now with Rema, "Calm Down" which she also produced. Rumors have been swirling though, and it looks like Selena will be dropping some new music very soon.
An album is reportedly on the way! Said to be featuring pop and dance sounds, Gomez's collaborative efforts don't seem to be ending with Rema. In fact, those in the know have named three artists that may be featured on this forthcoming project.
Months ago it was said that Selena's team with in contact with Karol G. More than that, the team was also said to be in discussions with Dua Lipa as well. Something regarding those one or both of those two is supposed to be releasing in the coming weeks. Finally, sources in relation to Camila Cabello say that her and Selena will be releasing a single together next Friday.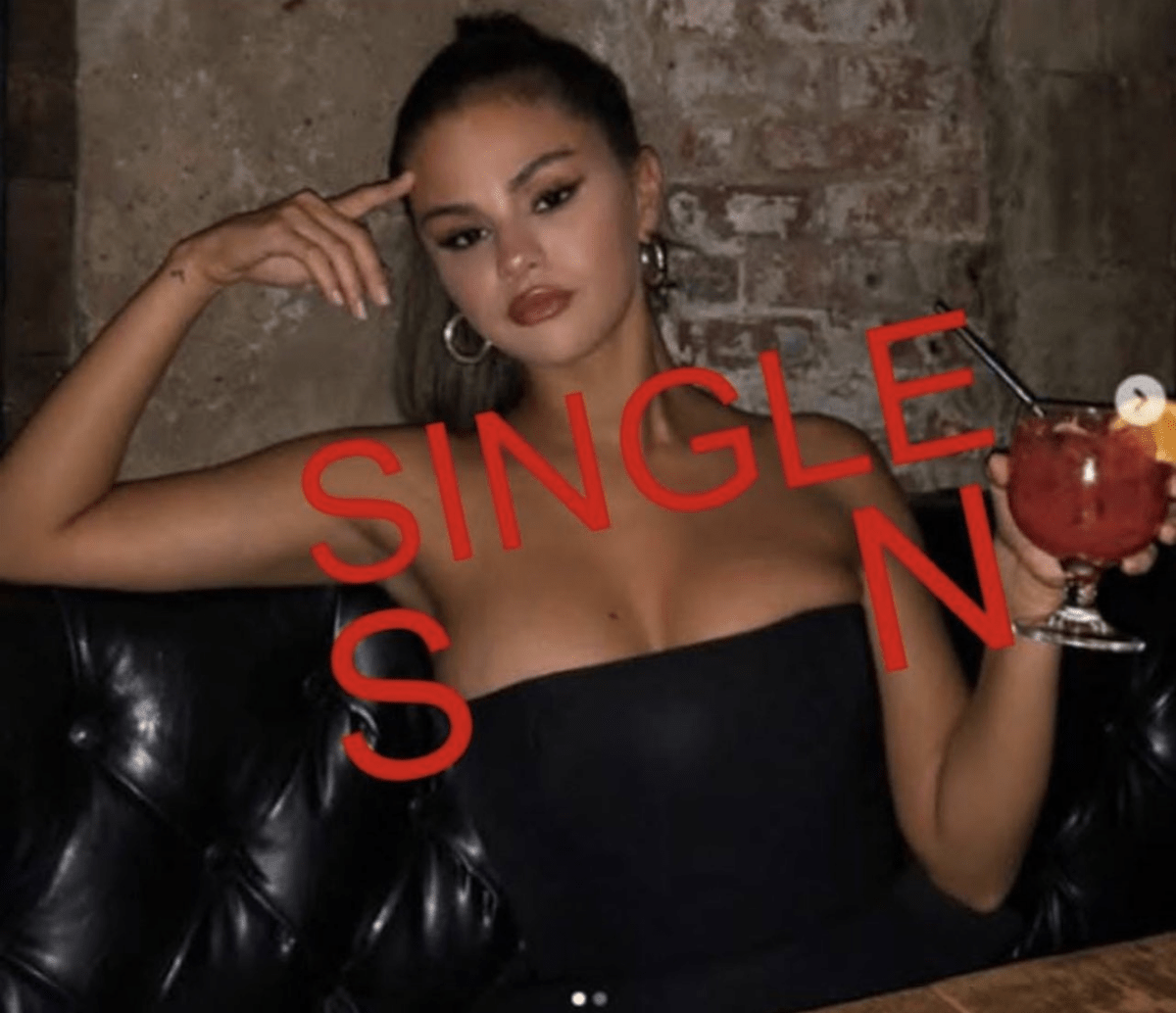 Only time will tell what will go on with Selena Gomez's singles and album said to be releasing this year. All three possible featured artists would work greatly with her sound, especially those latina women who would be awesome on a latin/afrobeat like "Calm Down" has.
Tell me which of the 3 you'd want to see Selena Gomez collaborate with the most @theB985! 🙂