Joe Jonas & Sophie Turner Divorcing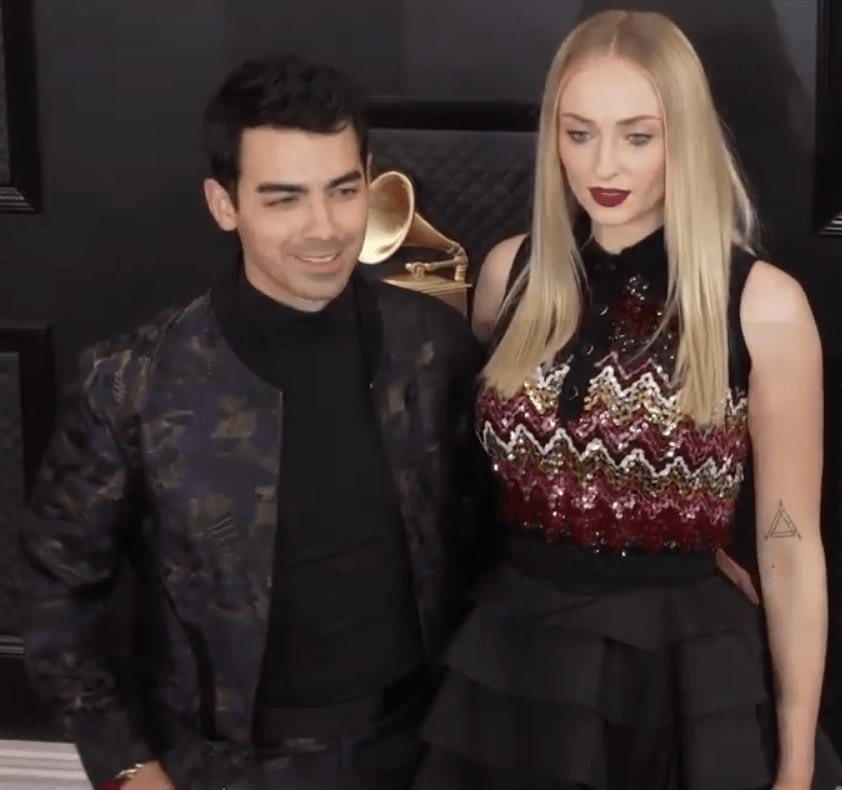 Joe Jonas has officially filed to divorce Sophie Turner after four years of marriage.
Turner, of Game of Thrones fame (playing Sansa Stark), shares two children with the Jonas. Their two daughters, a 3-year-old and 1-year-old. Joe has gone on to ask for joint custody, stating, "It is in the best interests of the minor children that the parties have shared parental responsibility," in his forwarded documents. Their prenups will be upheld, and hopefully everyone can rest in peace when it's all said and done.
Sophie Turner, now 27, evidentially has a very different lifestyle than Joe Jonas. His claims that: she likes to party, while he prefers to stay home, have proven to be too much for the 34-year-old.
Over the last six months, problems have increased, causing a separation of sorts. Now, according to Joe, the relationship is beyond any kind of fixing. Meanwhile, Sophie has settled in silence, I guess to let the chips fall where they may.
Lastly the two released this joint public statement today: