Drake Announces Album Release Date
Drake has been on quite the run this tour, or this year, this decade, this lifetime. Quite literally one of the most iconic artists of this generation, 'Drizzy' Drake has been hinting at his next album FOR ALL THE DOGS getting a release very soon. Finally we have a date.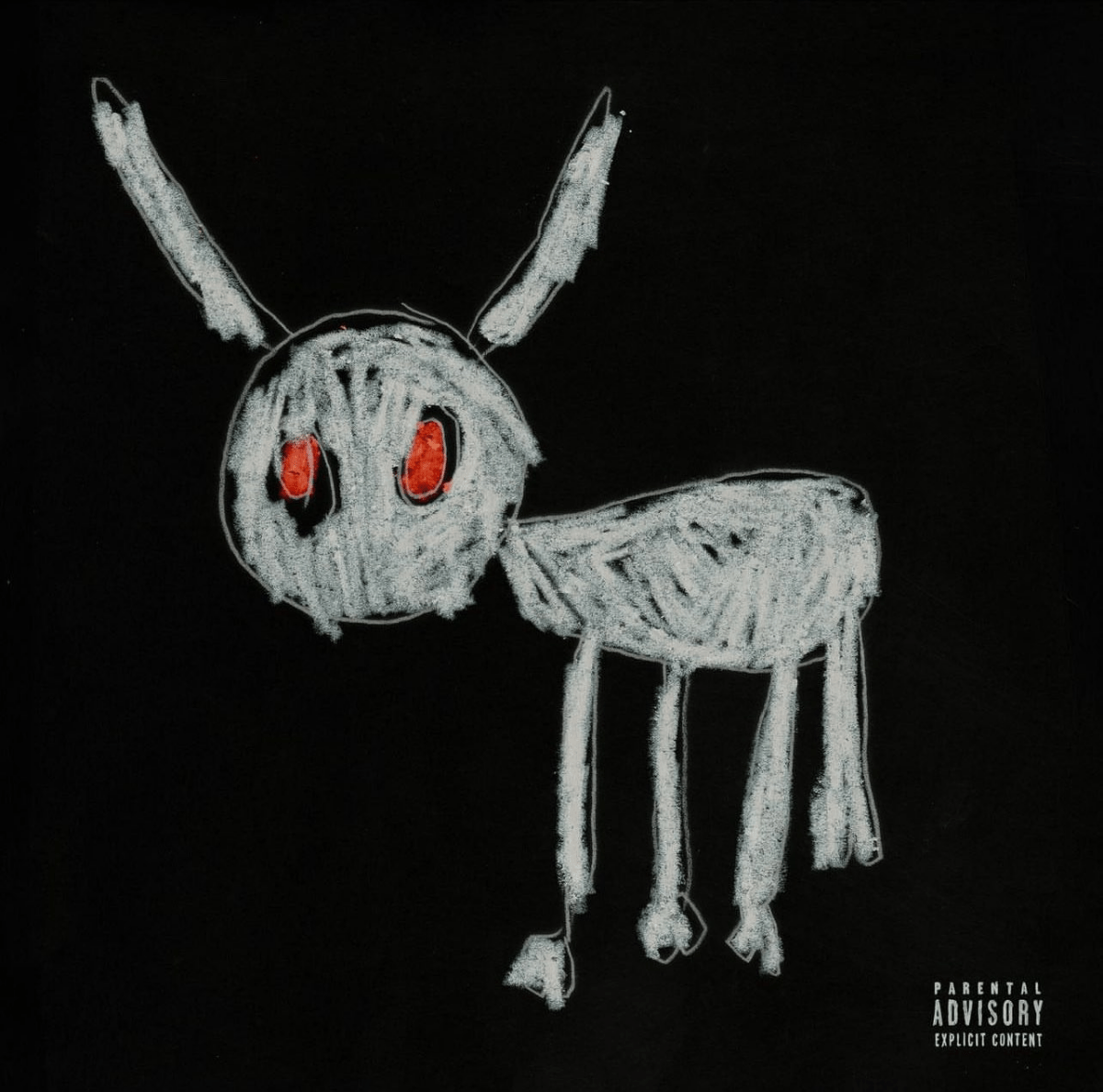 Announced officially while he was preforming, Drake says he'll see us September 22nd, of this year for when he drops this highly anticipated LP.
FOR ALL THE DOGS will be Drake's second album released in the last year, and his third in the last fourteen months. It follows Her Loss & Honestly Nevermind. Rumors abound, this next project will be one of a kind. Along with his album, Drake appears to be releasing a book, possibly a children's book, of the same name.
When it comes to the music itself, some speculate it will be "the old Drake" returning, while others, like Lil Yachty say, "it sounds very current." Yachty of course being a close friend of Drake, having made music alongside him with vocal collaborations, produced music for him, as well as appeared in a number of Drake music video cameos, and even interviewed him some time ago.
More than that, Drake is cheekily releasing FATD almost exactly ten years after his 2013 album Nothing Was The Same. In the opening track for that album, "Tuscan Leather," Drake raps:
"My life's a completed checklist
I'm tired of hearin' 'bout who you checkin' for now
Just give it time, we'll see who's still around a decade from now
That's real"
Now a decade later, and we can really see who's still around: Drake is. Are You excited FATD releasing on September 22nd? Let me know why, or what your favorite Drake song/album is @theB985.
'Til Next time, Peace. 🙂