HARRY STYLES Ends Tour & DONATE MILLIONS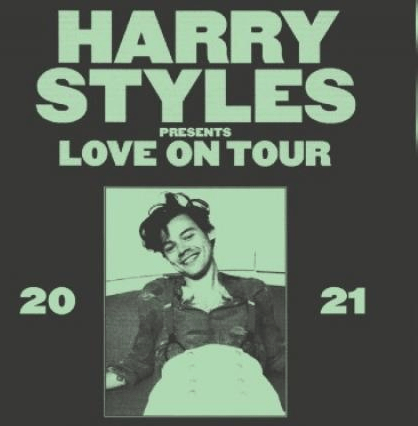 Harry Styles' Love On Tour has finally concluded. It did so after two years and 173 shows. Styles used part of the tour revenue to raise and donate more than $6.5 million to an extensive list of charities and nonprofit organizations throughout the world.
The Love On Tour spanded: Europe, North America, Australia, Asia and Latin America, beginning in September of 2021. The tour earned >$590 million total, making it the fourth highest-grossing tour of all time.
Benefitted Charities include:
Choose love, Physicians for Reproductive Health, Planned Parenthood, Black Voters Matter Fund
Organizations that received Donations include:
Save the Children, CARE, Intermission Youth, Capacity Building Institute, Every Town for Gun Safety, Black Minds, International Rescue Committee, REVERB, Intermission Youth, and The Afiya Center