Dua Lipa's Next Album 'Psychedelic'/ 'Pop' Mix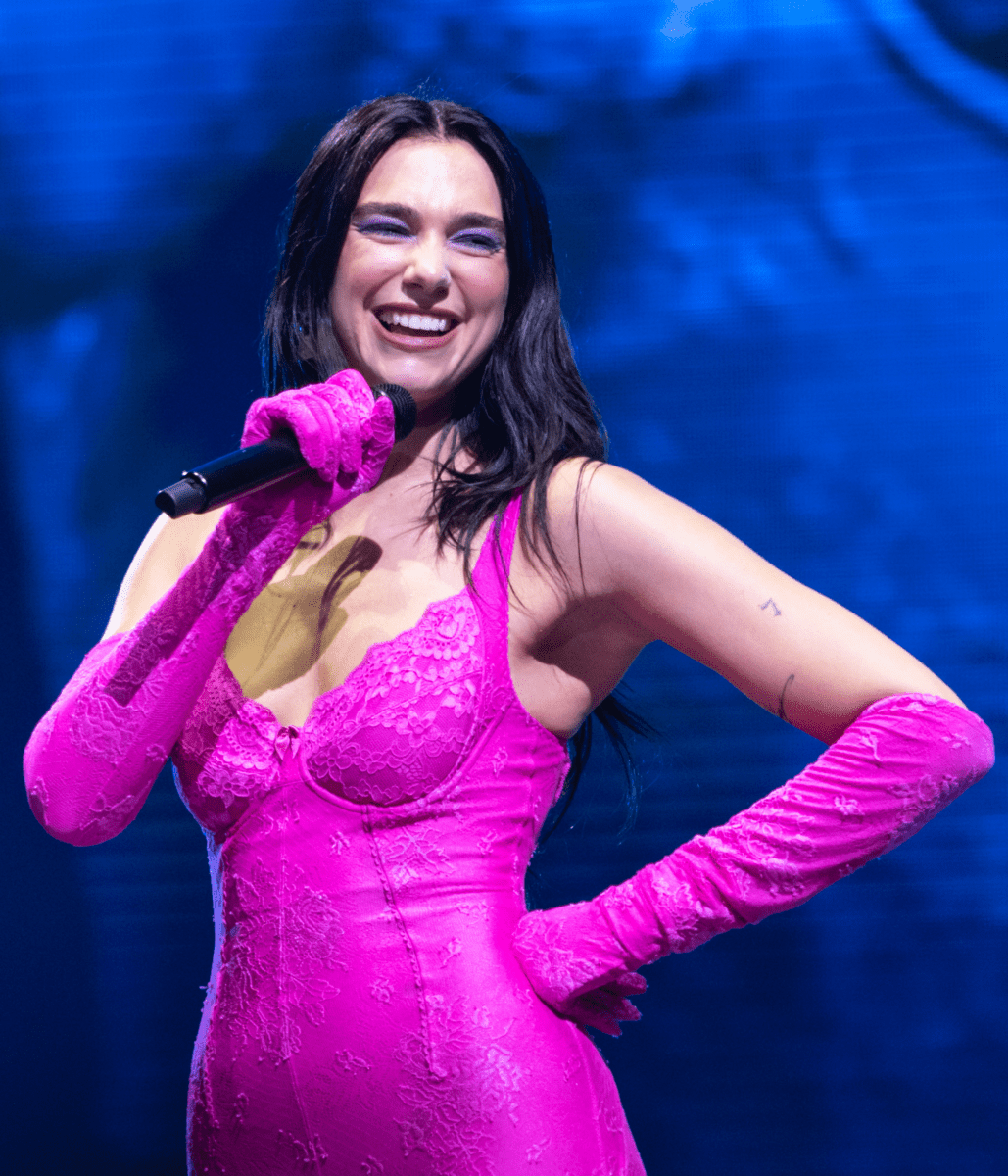 Some three years since her sophomore album, Future Nostalgia, Dua Lipa has announced her next album will be coming in 2024. This time though, the pop star has decided to veer into a new direction.
In a New York Times profile released on Monday, Dua talked all about her sonic journey with this next LP. Whilst still being rooted in pop, this upcoming project will also feature the sounds of 1970's psychedelia.
Interestingly enough, rumors of Tame Impala's Kevin Parker have been circulating as well. Parker will allegedly be on the list of producers for this Dua Lipa project. Though, Dua Lipa alted to not officially confirm it, she instead said, "I don't know what you're talking about," playfully.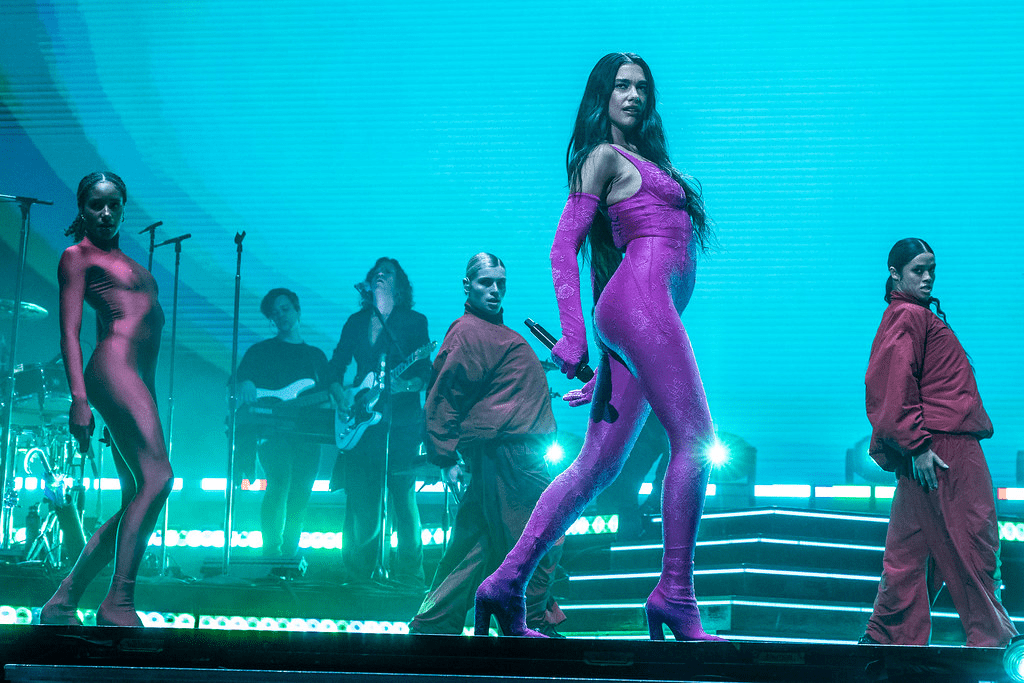 Personally, I love Tame Impala, and Kevin Parker is immensely talented. His pseudonym Tame Impala allows him to pursue that psychedelic sound, and while you may hear it and think it's the work of a band, Parker is the main composer. He's worked with other major artists as well, including the likes of: Rihanna, Kali Uchis, SZA, Travis Scott, The Weeknd, Lady Gaga, ZHU, and A$AP Rocky, as well as so many more. You can also find him on The Barbie Soundtrack. Parker is basically the person you go to if you want your song to sound like you're traveling through space.
One of the more abundant criticisms Dua Lipa receives is that a lot of her music has a similar flavor, with not much new sonically to spice things up. It's good to know she's reaching out into the expanse to bring us something different.
The rest of the NYT feature touches briefly on themes of the album, though nothing substantial. Mainly that it will be a 'more personal' project, though subtly, as her real life won't be in the forefront of it. In addition to the news about her forthcoming music, the memoir includes some conversation regarding her Service95 newsletter, podcast and book club.
Tell me what you think of all of this Dua Lipa news, @theB985! 🙂