Brick, NJ Middleschooler Goes Viral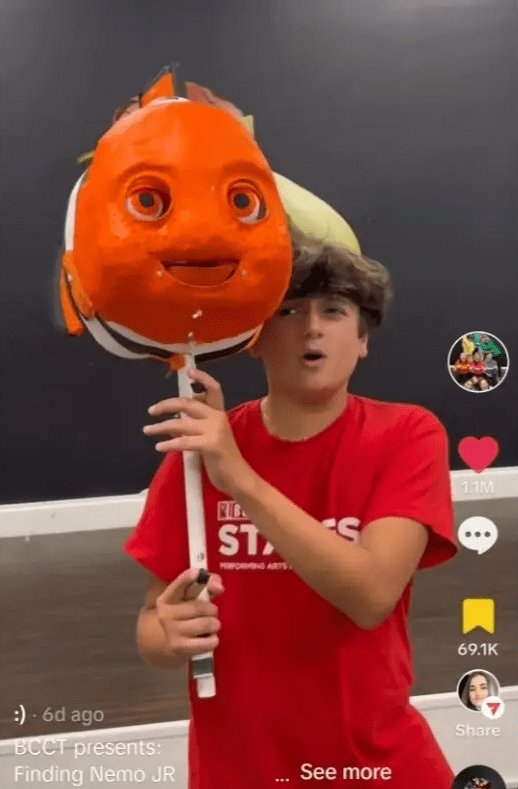 Brick Township seventh grader, Domenic Innarella, is the face of a new TikTok trend that's already surpassed 7M views and 1M likes… but how'd it happen???
Innarella is part of the Brick Children's Community Theatre group, and with their upcoming performance of "Finding Nemo Jr." The video is a promotion of that, with young Domenic Innarella being the lead of the play, it shows him along with his Nemo puppet singing "Where's My Dad?" a song from the show.
Since it's release, the TikTok had received 3.5M views in it's first day, and itt's mostly from duets & stitches. It started a trend! People from all over reposting the sound of the video with their own real life situations and funny captions. These captions include things like:
"When the mechanic tells me my car needs more than an oil change"
"Me whenever one of these pretty lights shows up on my dashboard while I'm driving"
"When an emoji pops up in my car"
"When you're at the checkout and have to pay but your dad went back for the thing he forgot so now you have to stand awkwardly with the cashier"
"Me when I have to sign up for my own health insurance because I turned 26."
All with the #wheresmydad . It's only been a few months since the theatre company started its Tik Tok account with their director Heather Campagno in charge of it.
Some months ago, in promotion of their previous performance "Beauty and the Beast Jr." the troop posted a video titled "Shake my hand in character," which also started a trend.
Their Instagram @bcct_play (separate from the their more formal @bcct), is also successful. Kendra Zarilli, president of the Brick Children's Community Theatre, said, "The kids are who pushed her," and that, "They help her with the content, what's trending." "This one just took off."
Zarilli went on to say that Domenic is "just over the moon" by it all. "Everybody's so happy and happy for him. He's a great kid with a great personality." But it's also a teaching moment, she reasoned. "[Director Heather Campagno] is so good with the kids…. She had a talk with the kids about social media, and how this is what happens," in regards to the few rude comments online.
Domenic has started his own TikTok account (with the permission of his parents0 @domenic.inarella. Though lest not forget that the BCCT's performances are only put together due to their amazing ensemble of people playing their own parts, whether on stage or behind it. It's an amalgamation of parents, alumni, students, and employees.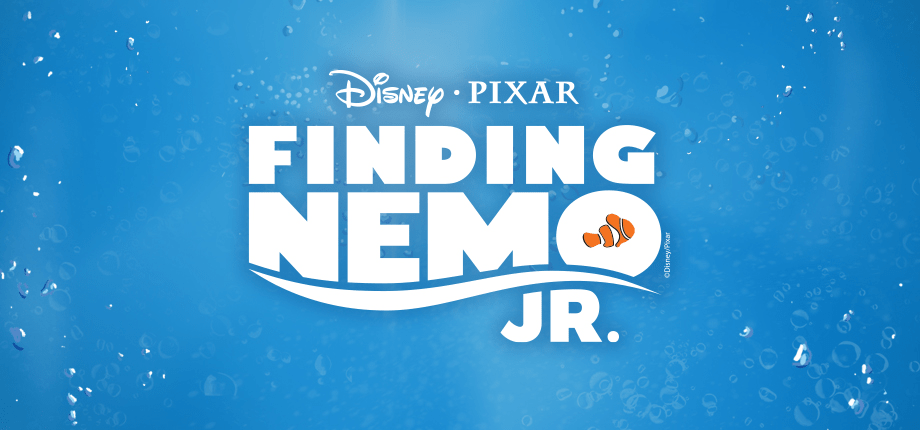 Their showings of "Finding Nemo Jr." take place this weekend, August 4th-6th. It'll of course feature "Where's My Dad?" along with other tunes like "Just Keep Swimming," "Go With the Flow," and "Fish Are Friends Not Food."
Tickets are $17 for seniors and children under 12s, $19 for adults and children older than 13. Tickets can be purchased online on the here. The show will be @ OCEAN COUNTY COLLEGE: Grunin Center for the Arts.