Chef Gordon Ramsay Making Waves On The Jersey Shore
New Jersey native Chef, James Avery was paid a visit by world renown chef this past weekend: none other than Chef Gordon Ramsay. The two were pictured outside of Avery's Black Swan Public House in Asbury Park.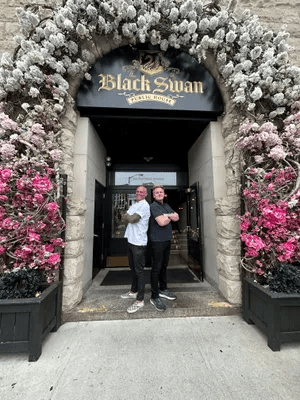 Ramsay posted the two on his Facebook page with the caption, "One of Jersey's best !! Great seeing @chefjamesavery and dining at his @theblackswanap pub last night !"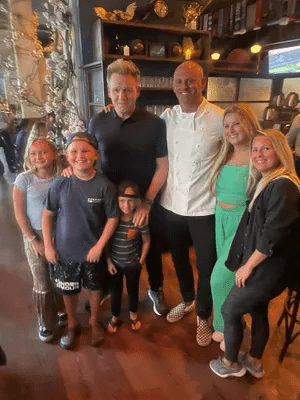 Avery is definitely acquainted with the celebrity chef! Chef Avery worked as the on-air sues chef & consultant for Ramsay on both "Hell's Kitchen" (seasons 11-14), and now on "Kitchen Nightmares". The latter, which ran a total of 7 seasons (2007-2014), is returning to Fox, and is probably a major reason why Ramsay paid his old friend a visit!
This of course is not Chef Ramsay's first first to the Jersey Shore though. Not only does Ramsay have to restaurants in Atlantic City (Gordon Ramsay Pub & Grill, and Gordon Ramsay Steak), but in 2019 he was part of the show "24 Hours to Hell and Back". In it, he worked with restaurant's to bring them up in standards. His escapades took him to to The White Rooster in Toms River, Blend On Main in Manasquan, and Botto's Italian Line Restaurant in Swedesboro. Now it seems his newest edition of "Kitchen Nightmares" will have both Ramsay and Chef James Avery in Long Branch…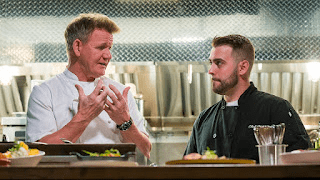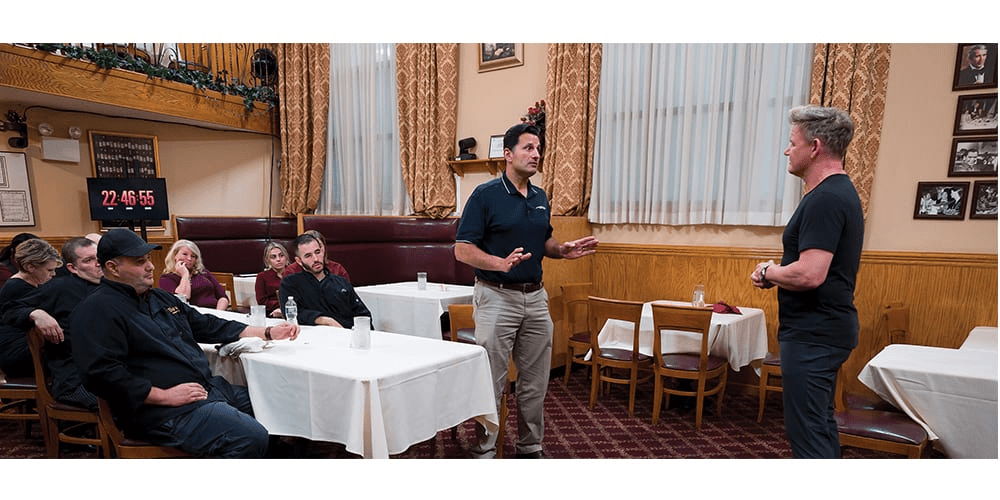 Max's Bar & Grill, a staple hot dog place on the Jersey Shore, apparently has caught the eye of Chef Ramsay. Located on the corners of Matilda Terr. & Ocean Blvd. in Long Branch, the place formerly known as Max's Famous Hot Dogs, has a rich history. I should know, I used to work there…
Some filming took place at Max's last week, from June 21st to 23rd at Max's, and members of the public were invited dine for free for "a restaurant renovation show for a major network television series," according to a social media post from the show's casting company. My guess is, there's going to be one or two more of those so be on the lookout.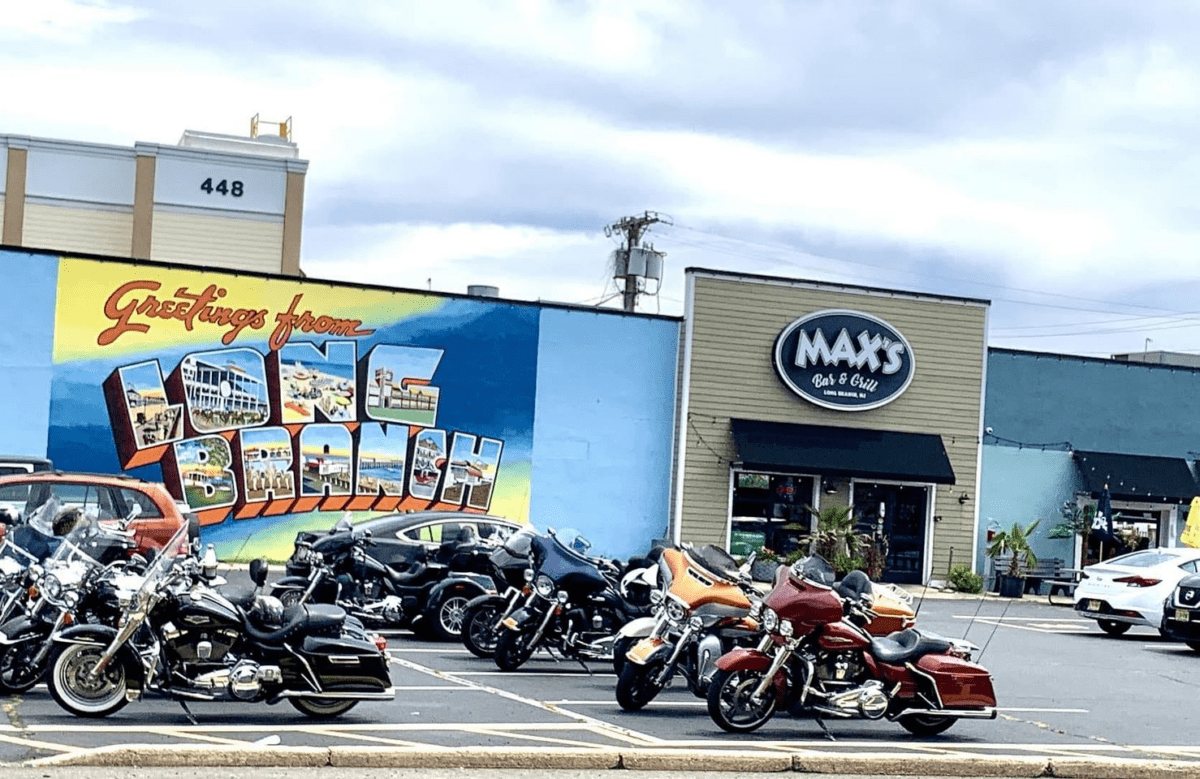 In the meantime, maybe stop on by Chef Avery's places down in Asbury. The Black Swan Public House can be found at 601 Mattison Ave, Asbury Park, NJ 07712, and is a "European Gastropub," according to their website. You can also of course visit Chef Avery's seafood spot: The Bonney Read.
Wherever you go, just make sure you tell us about it! @theB985 on both Twitter & Instagram.