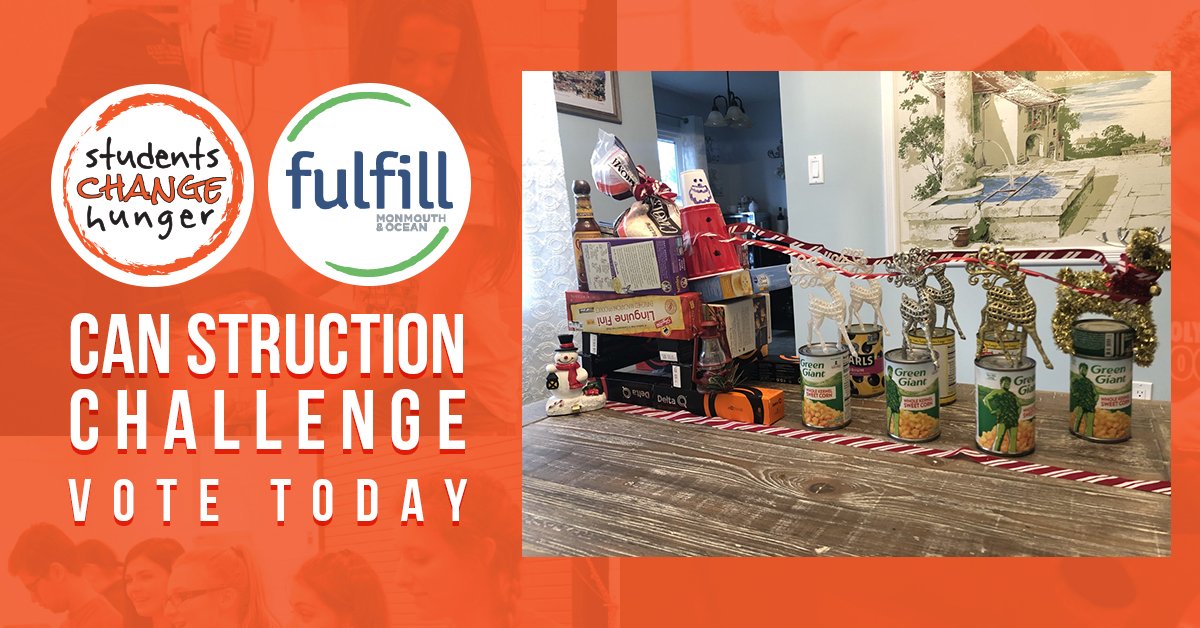 Freehold Raceway Mall, B98.5, Thunder 106 & 107.1 The Boss and FulFill of NJ want to give back this holiday season!  Each station has built their own Can-Structions and we need you to help us pick the best one! The winning station will donate $500 of school supplies to their school of choice.
Read More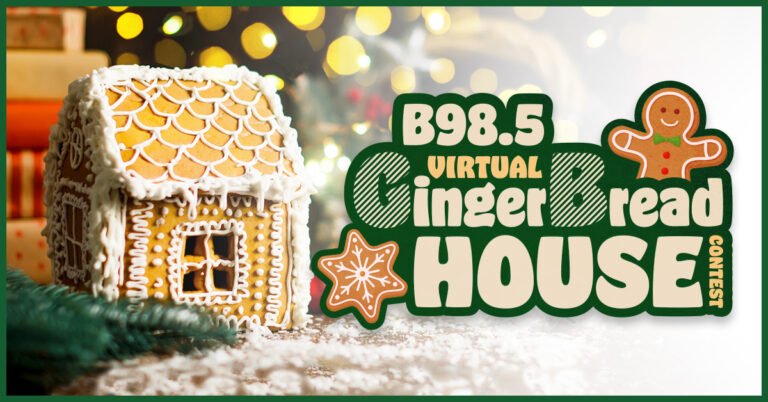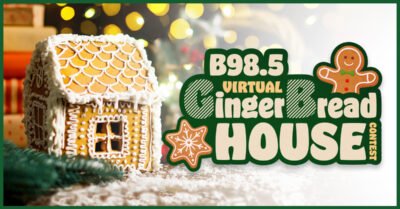 Get your candy cane hard hat ready for the B98.5 Gingerbread House Contest with Mateo and Lenny.If selected, B98.5 will send you your Gingerbread Construction Kit and you'll be able to show off those gumdrops and frosted doors to Mateo and Lenny on Facebook Live, December 10th! They are awarding the Top 3 Houses a $100 gift card to Chocolate Carousel! The last day to sign up for the B98.5 Gingerbread House Contest is December 3rd. 
Read More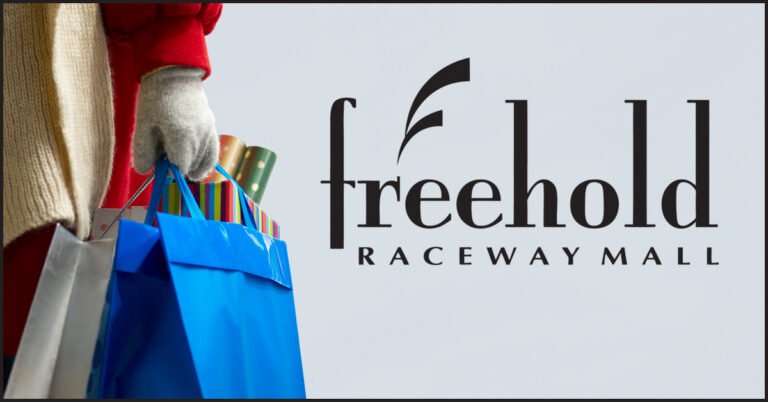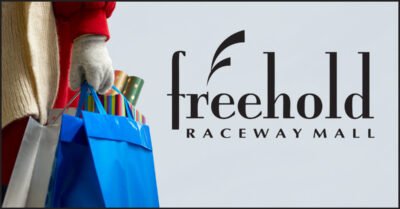 Enter for your chance to win a $250 Freehold Raceway Mall Gift Card towards a holiday shopping spree! Visit FreeholdRacewayMall.com to see all the ways you can 'Shop Your Way'. From extended hours to curbside pickup, they've got you covered.
Enter Here