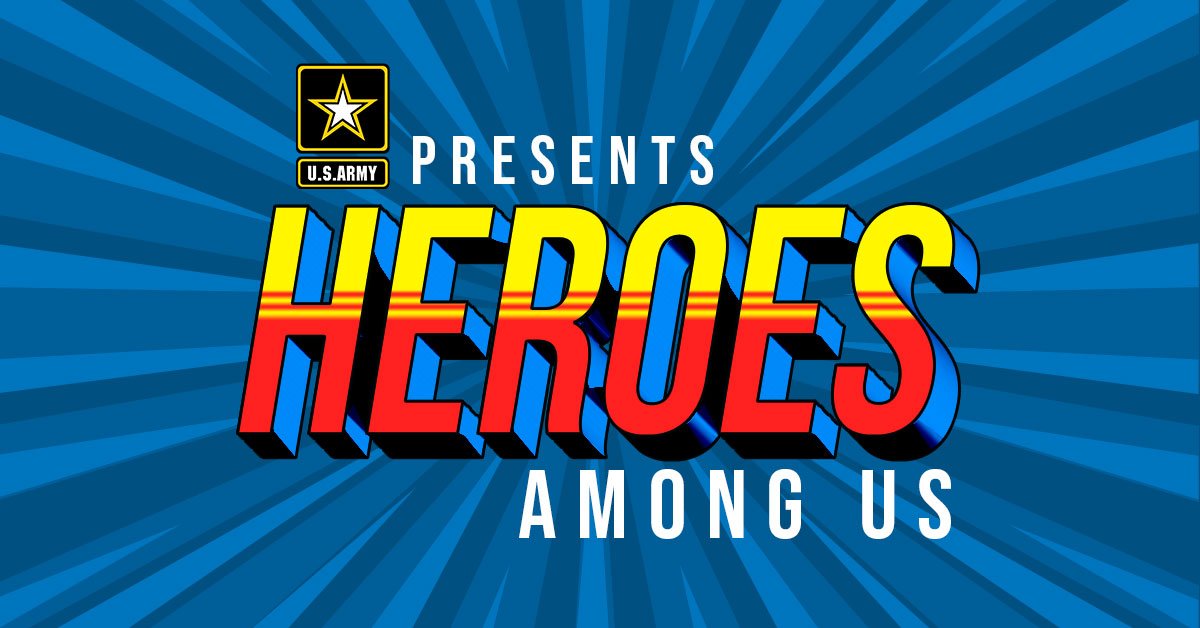 Nominate a hero in your community by sharing a story about how they have gone above & beyond.  The top 3 nominees will enter the finals where listeners will vote for their favorites.  The winner will win a Smugglers Notch Ski Vacation! Just for nominating a hero, you'll also be in the running to win a Smugglers Notch Ski Vacation!  Powered by U.S. Army Mid Atlantic Recruiting.
Read More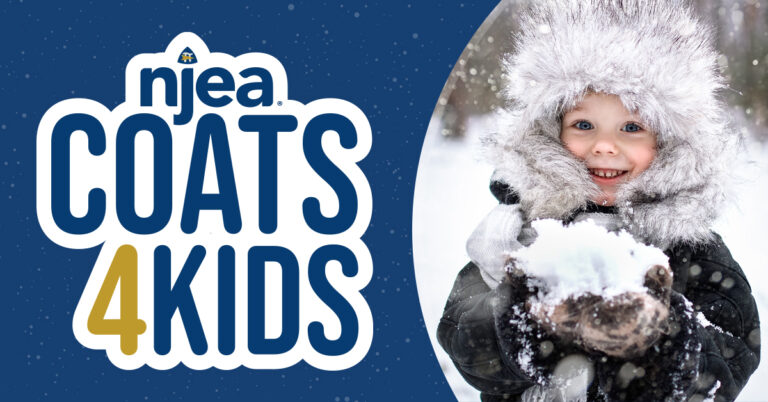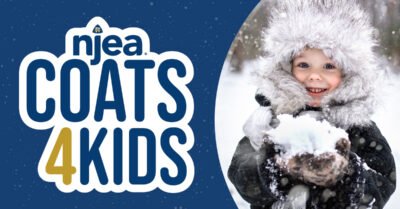 NJEA, B98.5 and Fulfill, with the help of schools, students, parents and local communities, will be collecting new winter coats for children K-12 this winter season.Drive-Thru Coat Drives in Monmouth and Ocean Counties will take place 2-3 times each month from January 2022 through March 2022. The coats collected through the Coats 4 Kids Drive-Thru coat drives will be distributed at shelters, foodbanks and resource centers around the Jersey Shore.
Read More
Play any week and you could win a $50 giftcard to great local restaurants & a Miller Lite Tailgate prize pack + the chance to score $1,000. The season winner gets $1,000 in cash and prizes & could score $10,000!
Teachers, students, and parents, it's time to register your school for the 15th Annual Students Change Hunger Challenge to help our communities. Register your school today!
You can stream B98.5 on nearly any device! Download our apps, use smart speakers or stream directly from B985radio.com by clicking the "Listen Now" button in the nav to launch our web player right from the browser!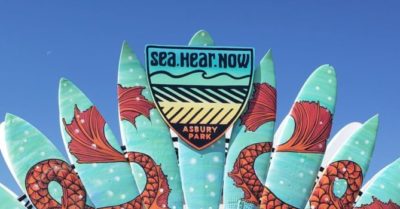 Over the past two years, the SEA.HEAR.NOW music festival has brought music lovers from all over to Asbury Park for a weekend of live music…
Read More