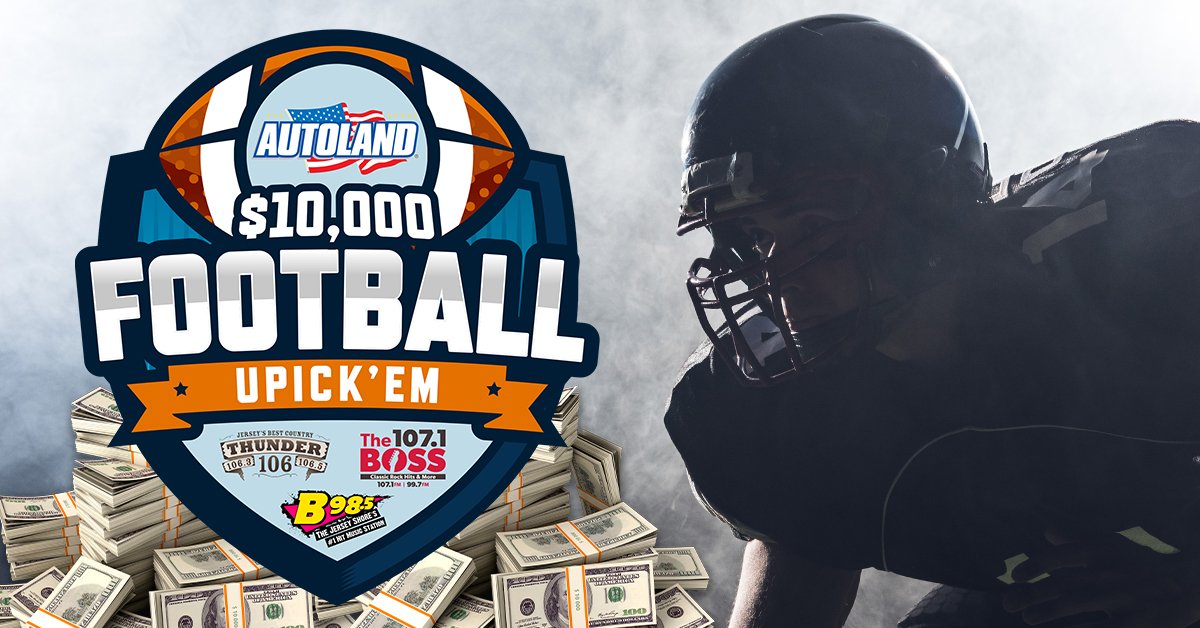 It's time to huddle up for the $10,000 Football Pick 'Em Challenge. Register and make your picks for this week's games. The most weekly wins gets you $50 cash and a chance to win a $1,000 during the Big Game. Whether you win or lose, come back week after week and play again for more chances to win. Be crowned season-long champion … we'll slap $1,000 in cold hard cash in your hand and you'll be in the running to win $10,000! Presented by Autoland
Read More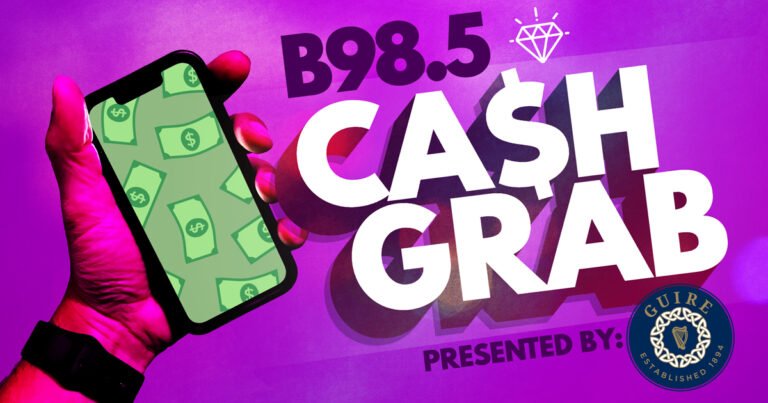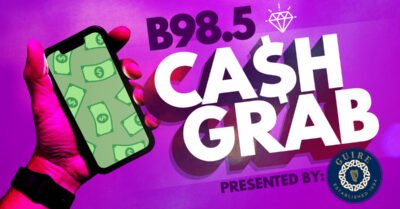 Score fall funds with the B985 Cash Grab! Sign up today then listen for your name 3x each weekday. You could win $500, $250 or $100. Plus, just for signing up, you could win a brand new iPhone 14! Presented by Guire
Learn More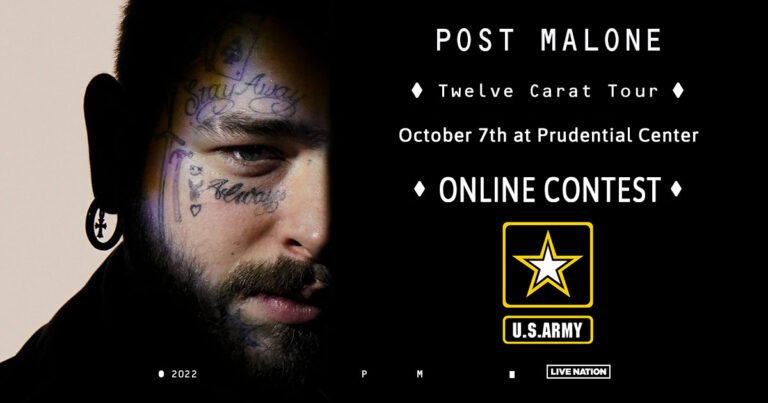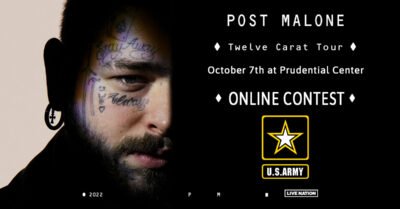 Enter for a chance at a 4 pack of B-Team party suite tickets to see Post Malone on his 12 Carat Tour at the Prudential Center on October 7th!
Learn More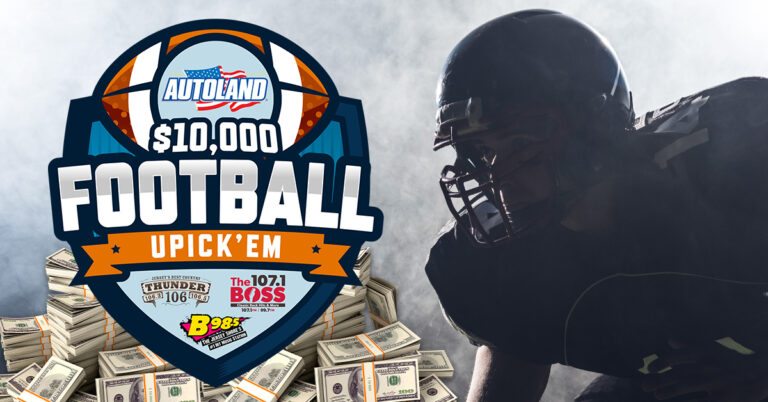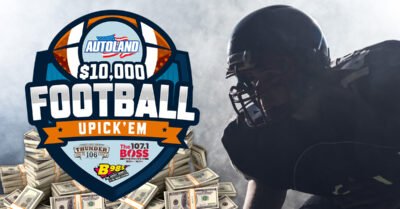 It's time to huddle up for the $10,000 Football Pick 'Em Challenge. Register and make your picks for this week's games. The most weekly wins gets you $50 cash and a chance to win a $1,000 during the Big Game. Whether you win or lose, come back week after week and play again for more chances to win. Be crowned season-long champion … we'll slap $1,000 in cold hard cash in your hand and you'll be in the running to win $10,000! Presented by Autoland
Learn More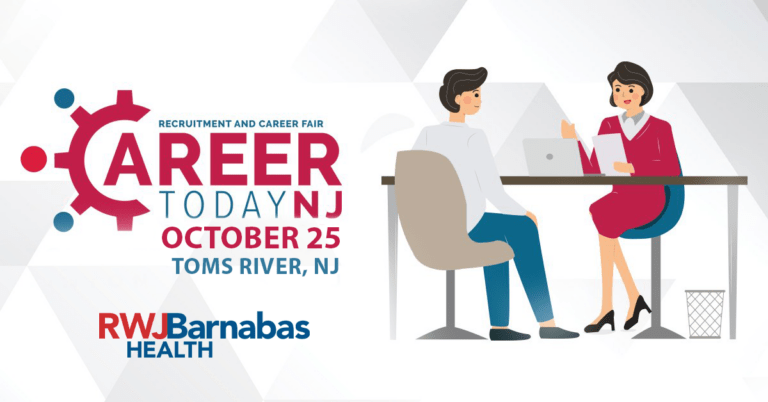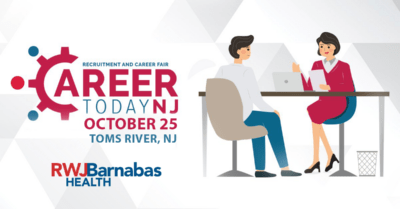 Whether you're an employer searching for the right candidate or a marketable candidate considering a change, Career Today NJ is the recruitment event you have been waiting for. Register for free then join us October 25th at the Clarion Hotel in Toms River, NJ. Register in advance for a chance at $250!
Learn More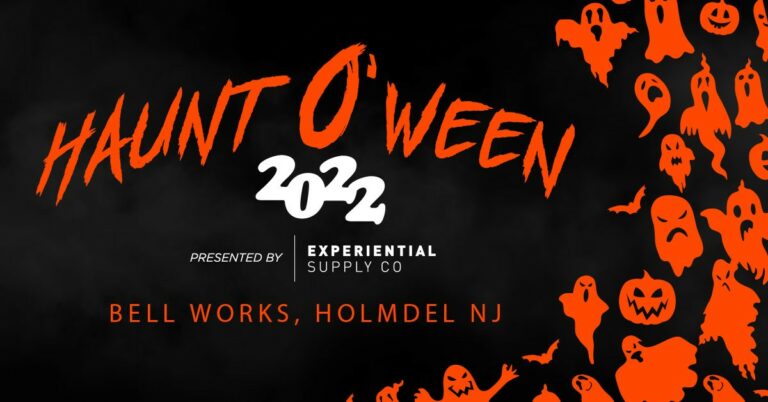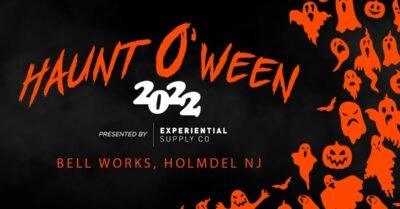 Enter for your chance to win a four-pack of tickets to Haunt O' Ween NJ 2022!
 
Haunt O' Ween is an interactive Halloween playground for the entire family on 5 acres at Bell Works in Holmdel. Tickets include trick or treating, pumpkin picking, carving and painting, face painting, hay rides, rides, arts and crafts, and a 90 foot Jack-o'-lantern tunnel!
Learn More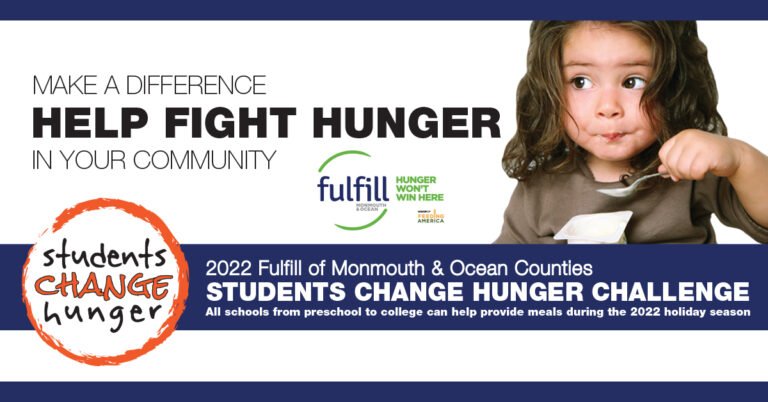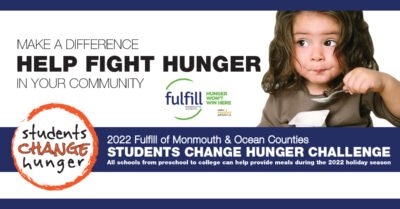 Teachers, students, and parents, it's time to register your school for the 16th Annual Students Change Hunger Challenge to help our communities. Register your school today!
Learn More
Pick up your very own B98.5 insulated shopping bag, perfect for packing up your groceries! We'll be handing out these FREE REUSABLE INSULATED SHOPPING BAGS while supplies last at many of our events.
Read More
Goin green doesn't have to be complicated or expensive. By making small changes in our daily habits, we can all reduce waste, conserve resources and save money. We've teamed up with some amazing sponsors to put together a booklet of tips and resources you can download today to start going green!
Read More
Did you know that every year, distracted drivers account for about 2.5 million car crashes worldwide? That's just not safe. Choose to MULTI-TASK NO MORE! Choose to eliminate distractions and arrive alive.
Read More
Get information on general health resources, interviews from medical health professionals & more.
Read More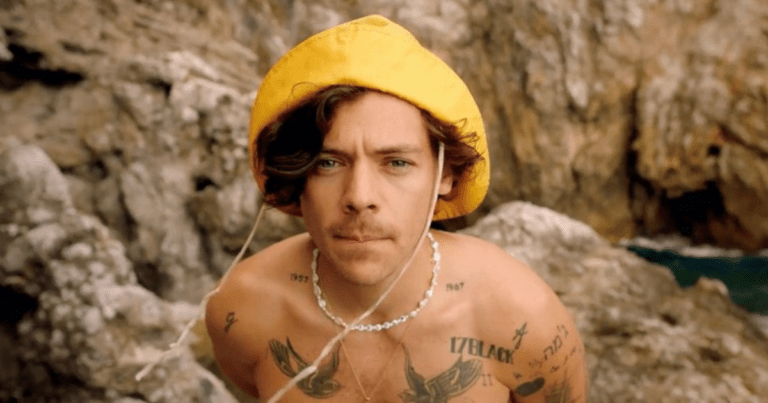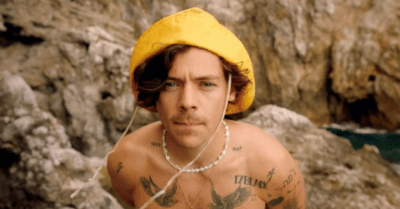 After weeks of teasing, Harry Styles finally dropped his music video for "Golden. The video starts off with Styles running through a tunnel and follows…
Read More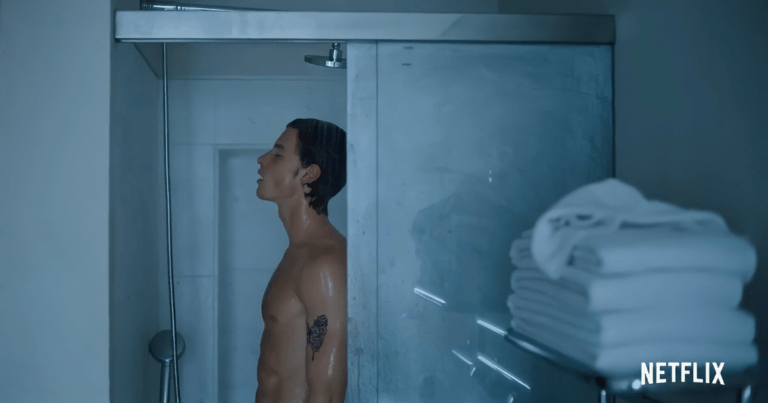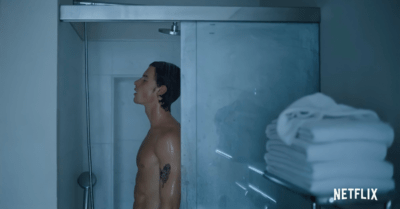 Shawn Mendes just dropped the trailer for his upcoming Netflix documentary, In Wonder, and it has left us wanting more! It even opens up with…
Read More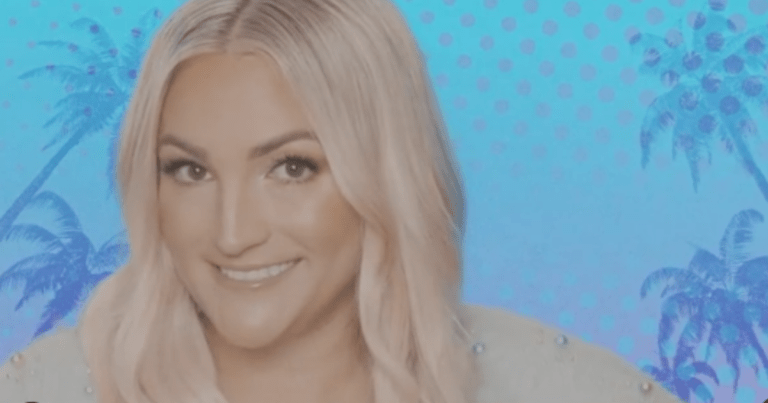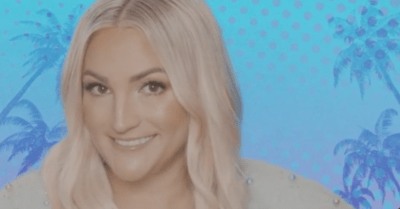 Jamie Lynn Spears is set to release a new reimaged single of the Zoey 101 theme song that was co-written by her sister Britney Spears…
Read More