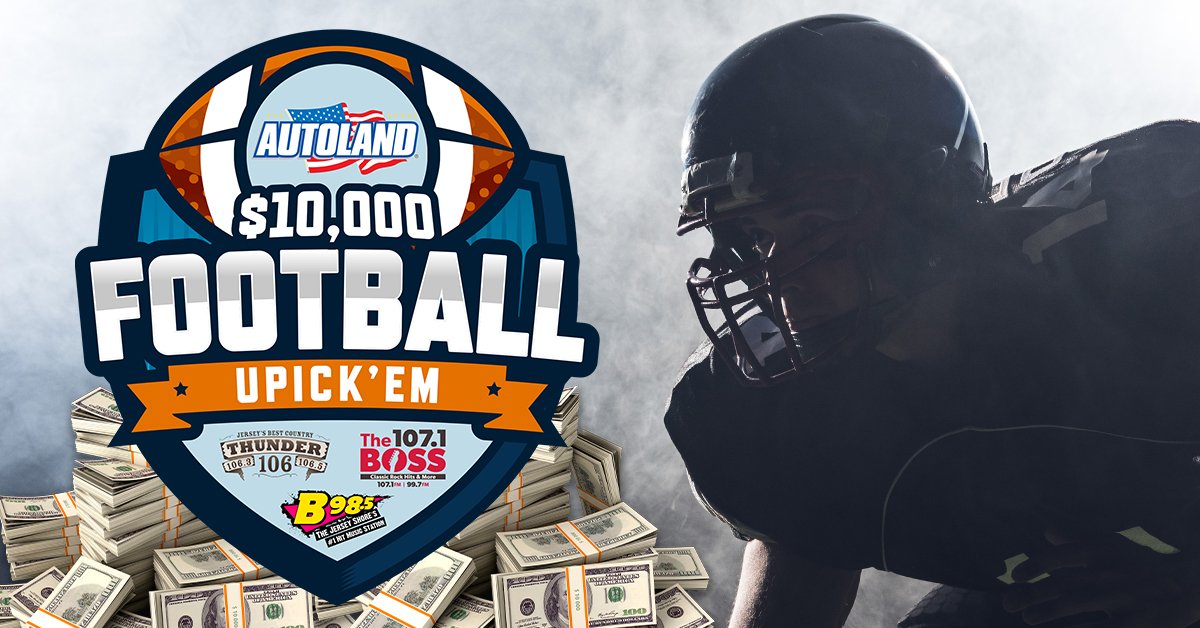 It's time to huddle up for the $10,000 Football Pick 'Em Challenge. Register and make your picks for this week's games. The most weekly wins gets you $50 cash and a chance to win a $1,000 during the Big Game. Whether you win or lose, come back week after week and play again for more chances to win. Be crowned season-long champion … we'll slap $1,000 in cold hard cash in your hand and you'll be in the running to win $10,000! Presented by Autoland
Read More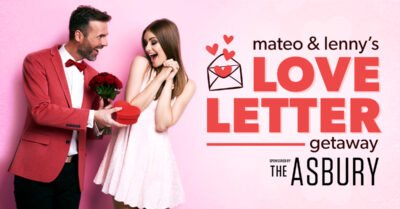 It's the season of LOVE and B98.5 knows what you need, a night out FREE from responsibilities! Let us know why you and your boo need a night away and if you're picked, you'll win $100 for dinner, a $100 Spa Virtue Gift Card, PLUS be in the running for an overnight stay at the upscale Asbury Hotel.
Learn More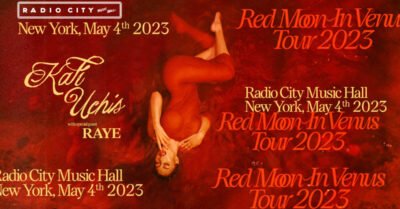 Enter for your chance to win a pair of tickets to see Kali Uchis at Radio City Music Hall in NYC on Thursday, May 4th!
Learn More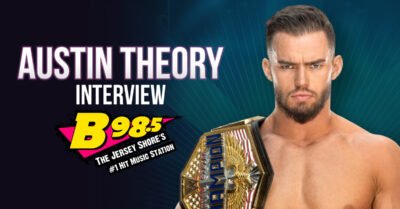 Mateo & United States Champion WWE Superstar Austin Theory talk about achieving a lifelong dream of becoming a Superstar, the best routes to take and what it's like to usher in the New & NOW generation of WWE. We'll see Austin in action on the 'Road to Wrestlemania' when WWE Live comes to the Cure Insurance Arena in Trenton, March 5th!
Learn More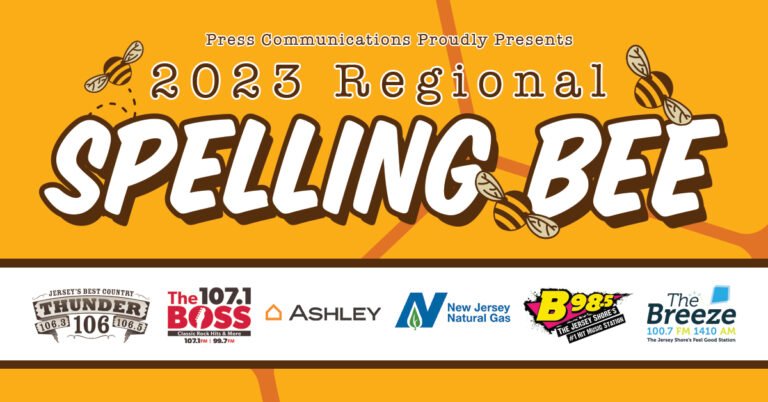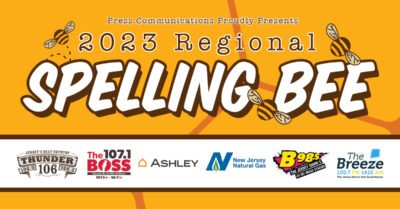 Attention teachers in Monmouth, Ocean and Middlesex counties. It's Spelling Bee season and B98.5 is proud to present our community's Regional Spelling Bee. Join us for the Live Spell-Off at The Vogel at the Count Basie Center in Red Bank on March 20th, 2023 featuring the top 15 spellers from the online test.
Learn More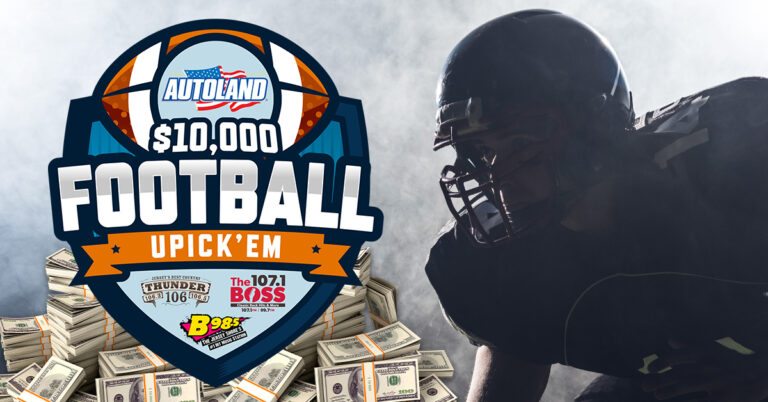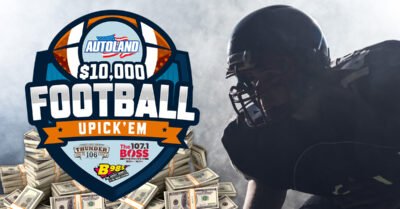 It's time to huddle up for the $10,000 Football Pick 'Em Challenge. Register and make your picks for this week's games. The most weekly wins gets you $50 cash and a chance to win a $1,000 during the Big Game. Whether you win or lose, come back week after week and play again for more chances to win. Be crowned season-long champion … we'll slap $1,000 in cold hard cash in your hand and you'll be in the running to win $10,000! Presented by Autoland
Learn More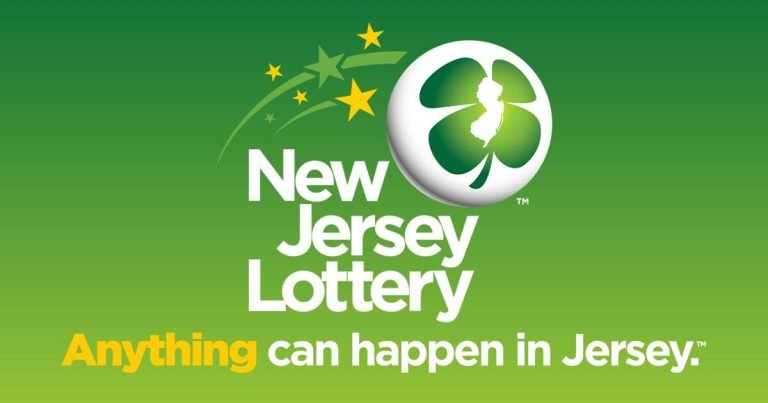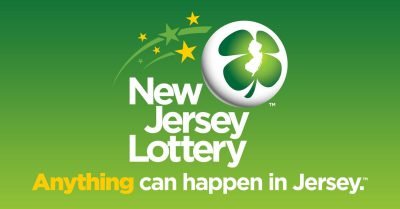 Enter for your chance to win $50 worth of Scratch Off Games from the New Jersey Lottery! Anything can happen in Jersey! (Must be 18+ to Enter)
Learn More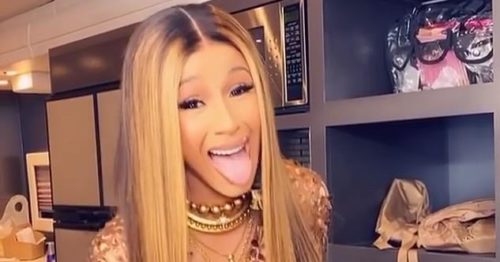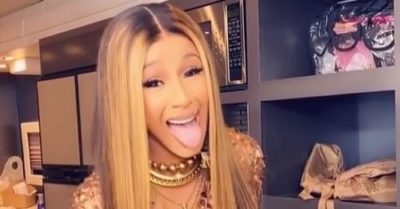 Last week Cardi B took to Instagram expressing her concern for the Coronavirus but did not expect her rant to be turned into a hit. A DJ…
Read More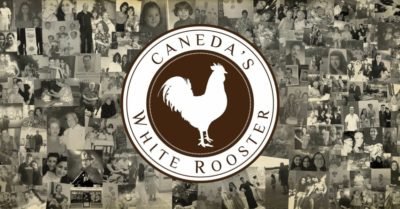 Yesterday, the restaurants owner, Patty Caneda, shared the news on Facebook. " As of today Caneda's White Rooster will be closed and will not reopen."…
Read More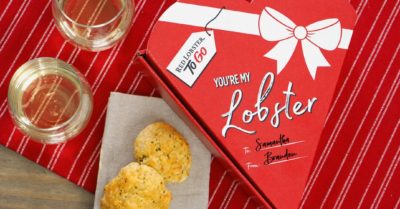 Chocolate and flowers are so traditional for Valentine's Day. This year. give the gift of biscuits. For the day of love aka Valentine's Day aka…
Read More