Olivia Rodrigo GUTS Tour & Special Seats
The day following her wild and crazy VMA performance, Olivia Rodrigo announced the tour for her sophomore album GUTS. The 57-date stampede will find it's way beginning in February, working it's way through North America and Europe before concluding in her hometown of LA during mid August. Special guests abound, The Breeders (and their ex-Pixies lead singer, Kim Deal), Chappell Roan, Pink Pantheress, and Remi Wolf will all be a part of the tour at some point or another.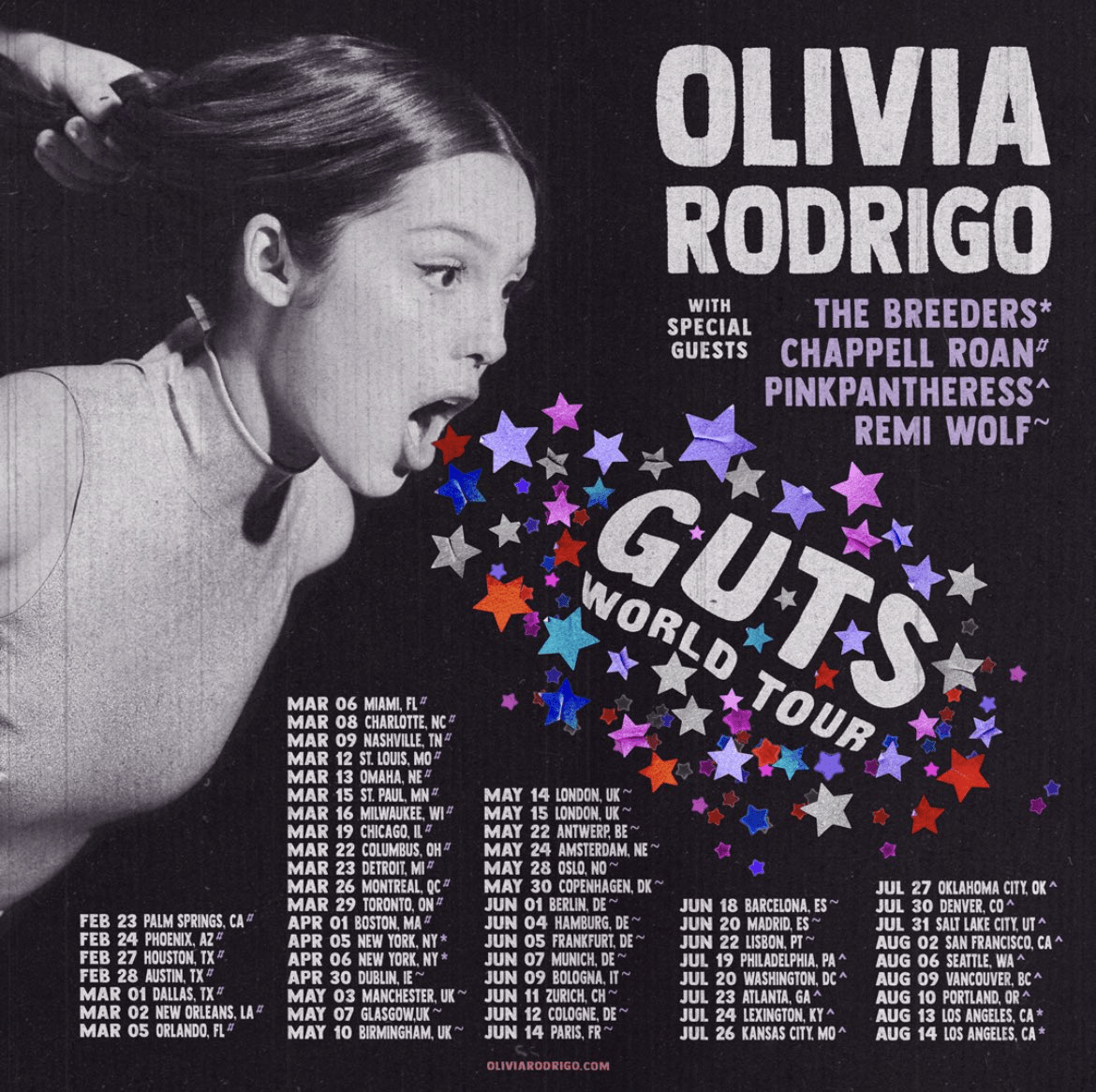 Interestingly enough, Rodrigo is introducing a new concept called Silver Star Tickets. Each costing $20 with a max of two adjacent tickets per order. OK so? Well, purchasers won't know exactly where their seats are until they pick them up from that venues box office. Kind of a cool seat roulette thing. You might be in the nosebleeds for $20, which still isn't bad, or you could be right up front! Won't know unless you try.
Just remember that B985 is always trying to hook you up with tickets so make sure you stay tuned to this station right here. 😉