1 event,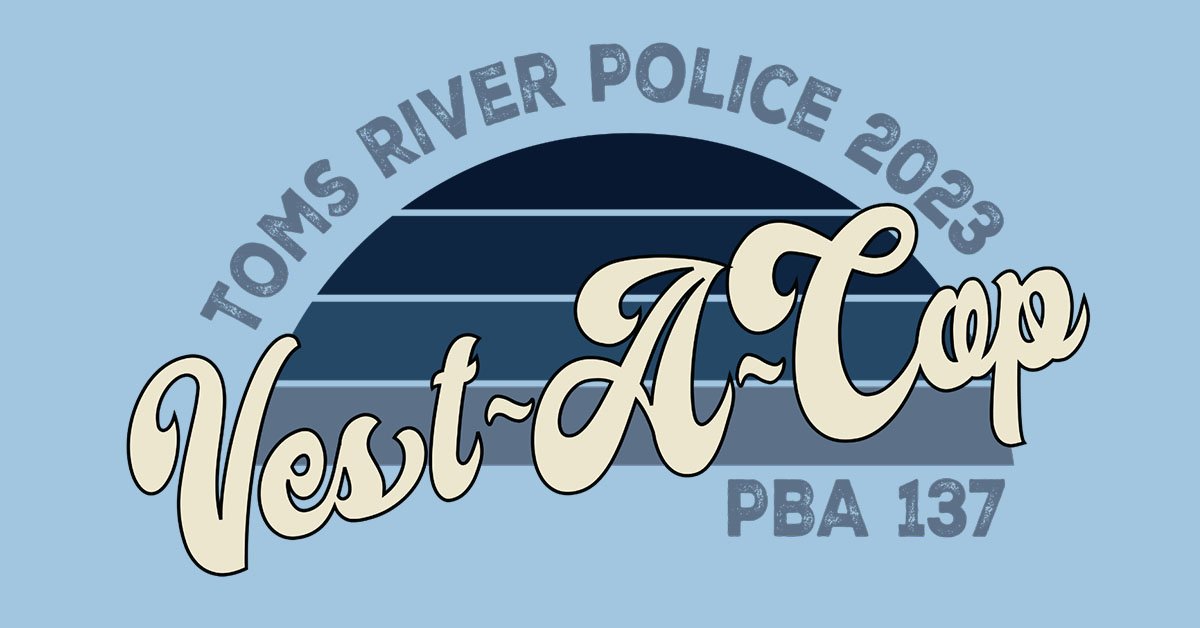 Join B985 in Downtown Toms River from 4 PM to 9 PM for the Toms River PBA 137 33rd Annual Vest-A-Cop presented by Autoland Toyota Chrysler Jeep Dodge and Ram of Springfield! Toms River Police Officers will be waiting tables at Capone's Gourmet Pizza and Pasta House, Safu, Tacotastic and a Thyme for All Seasons,…
3 events,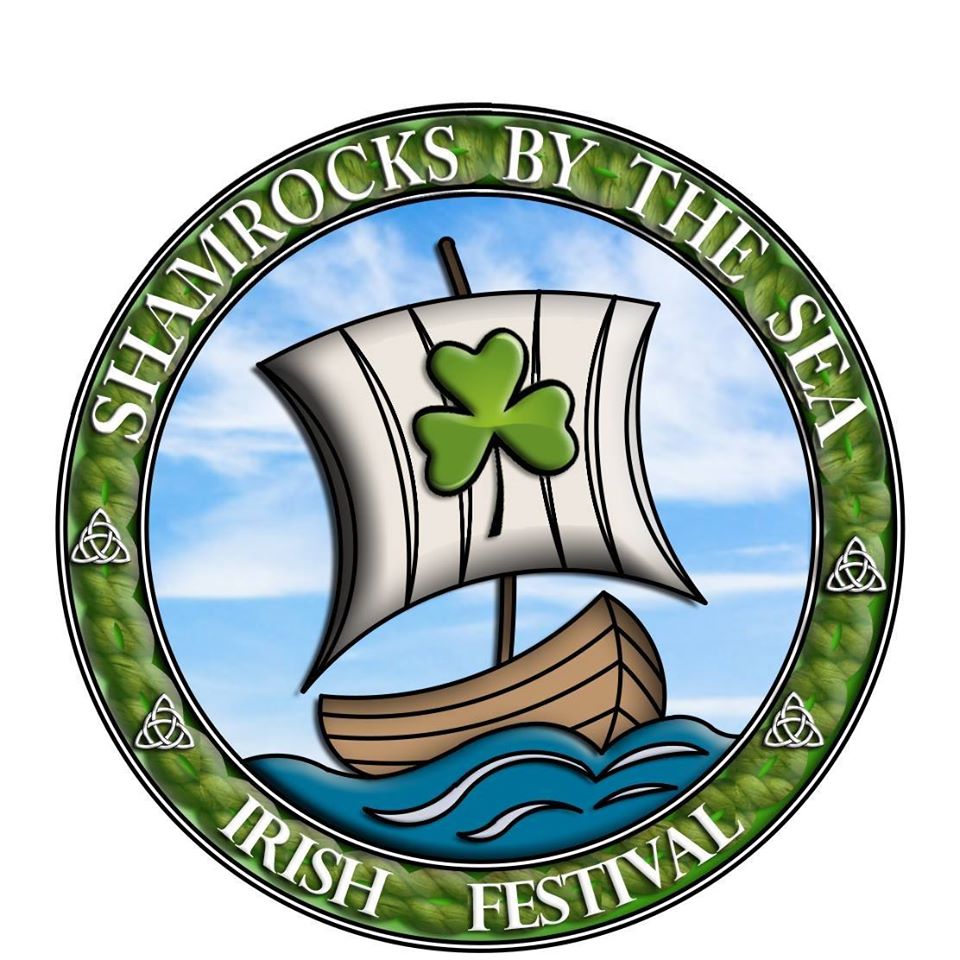 Join B985 at the Seaside Park Marina (101 J Street) from 10 AM to 6 PM for Ocean County's St. Patrick's Day Parade Committee's 6th Annual Shamrocks by the Sea Irish Festival! Come and enjoy live Irish music, traditional Irish craft vendors, Irish fare & beverages and your chance to win awesome B985 swag/prizes!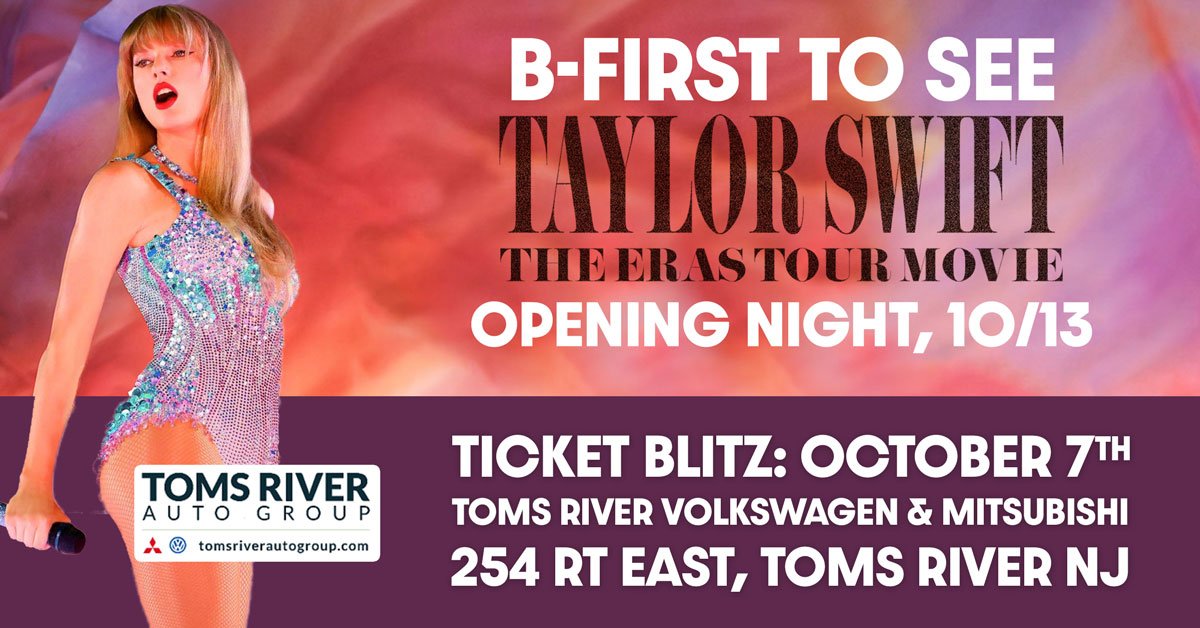 Join B985 at Toms River Volkswagen and Toms River Mitsubishi (254 Route 37) from 11 AM to 1 PM for a Taylor Swift: The Eras Movie Tour Ticket Blitz! We'll be giving away 50 pairs of tickets to see "Taylor Swift | The Eras Tour" at our exclusive "B-First" opening night screening at the prestigious…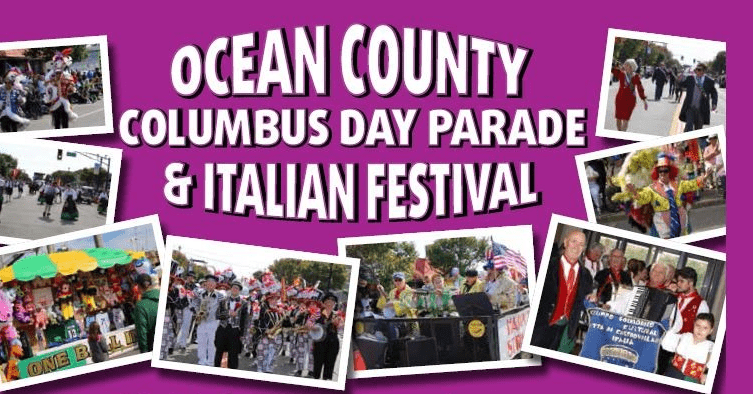 Join B985 at the 32 Annual Ocean County Columbus Day Italian Festival in Seaside Heights from 5 PM to 10 PM to enjoy delicious Italian food favorites, check out a variety of local vendors, groove to some live music and have your chance to win awesome B985 swag/prizes!
1 event,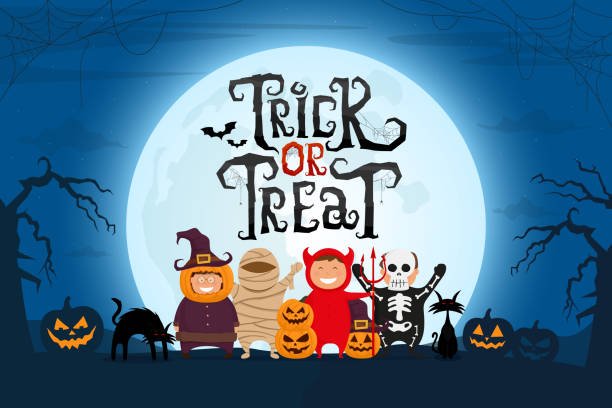 Spooky Season is Officially Upon Us! Come join B985 at the Ocean County Mall in Toms River from 4 PM to 7 PM for a mall-wide Trick-or-Treat and Costume Contest (ages 3-12)! There will be a plethora of family-friendly activities and tables for your little ones to enjoy. This event will include lots of candy,…
1 event,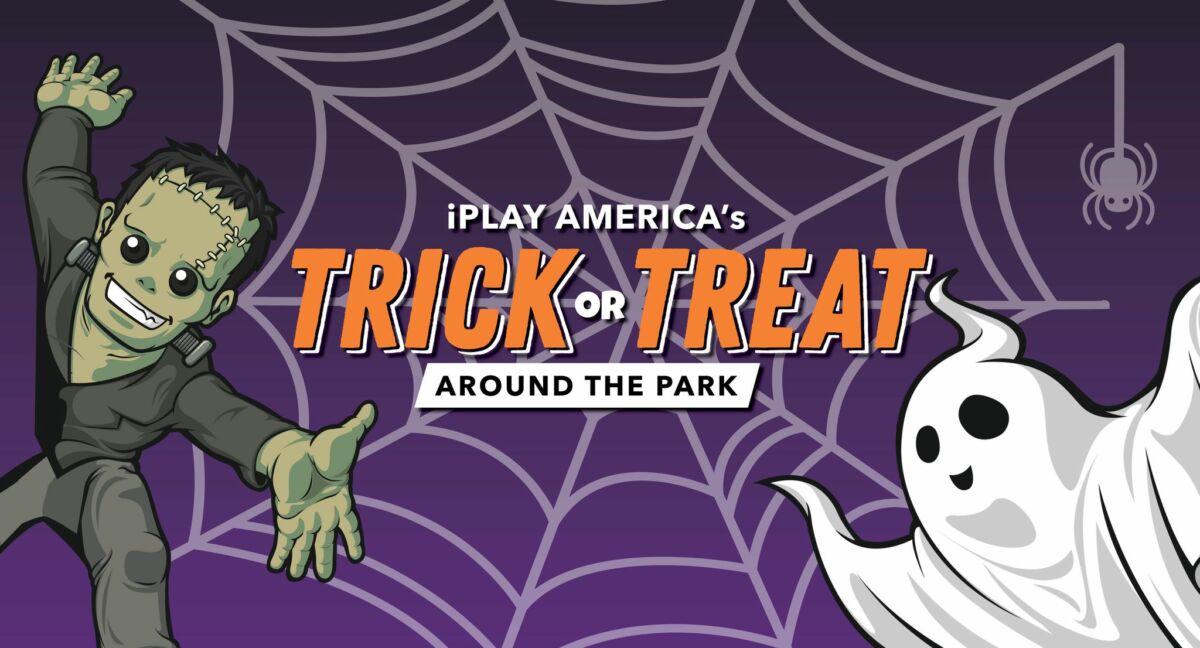 Join B985 at iPlay America in Freehold from 5 PM to 8 PM for Trick or Treat Around the Park! Enjoy a costume contest, free Halloween candy along the Trick or Treat Trail, festive photos and a raffle with great prizes! This is one Halloween experience you won't want to miss! Registration is required for…
1 event,
Jenks Club Halloween Party and Costume Contest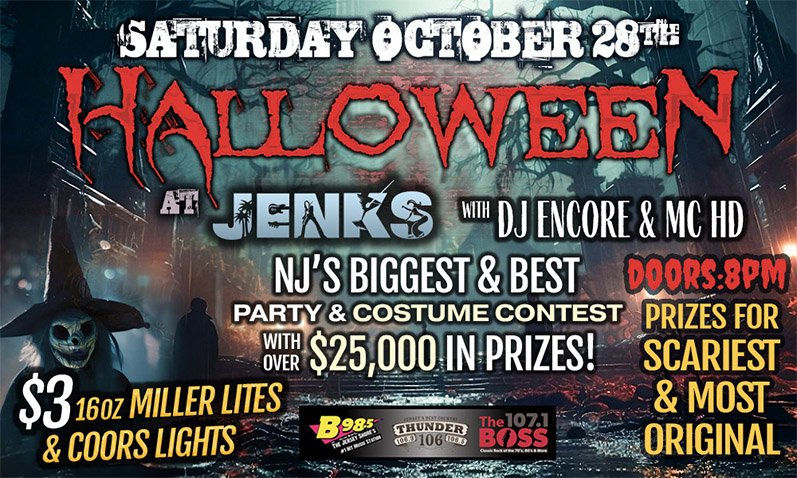 Join B985 at Jenks Club in Pt. Pleasant (300 Ocean Avenue) for their annual Halloween Party and Costume Contest starting at 8 PM! Dress in your Halloween best and compete in their costume contest for $25,000 in prizes while enjoying $3 16oz Miller Lites and Coors Lights! Categories include the Scariest and Most Original! Come…