Posts by Michael Roszkowski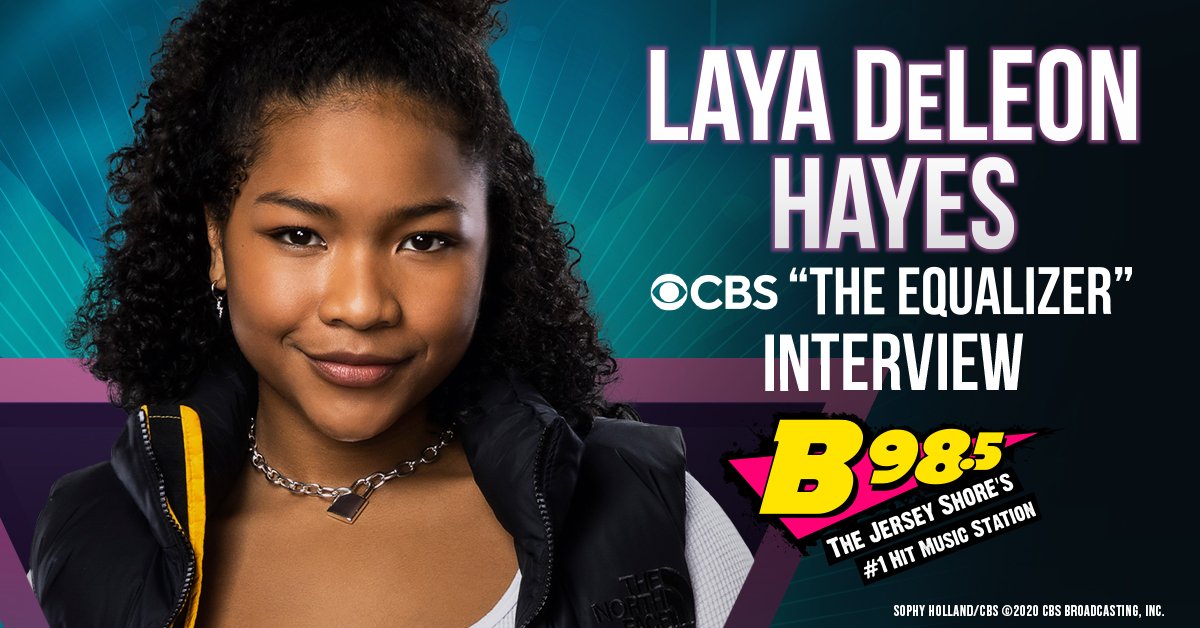 Queen Latifah is kicking butt in the CBS Reboot of "The Equalizer" and Lenny got the chance to catch up with Laya DeLeon Hayes, who plays Latifah's 15-year-old daughter, Delilah in the series.Laya spilled the details on filming right here in New Jersey, what she learned working alongside Queen and what fans can expect for the season ahead.
Before filming the show, Laya hasn't spent much time in New Jersey, but just last week she made her first trip to the Jersey Shore. Watch the full interview.
Read More