Press Communications 2021 Regional Spelling Bee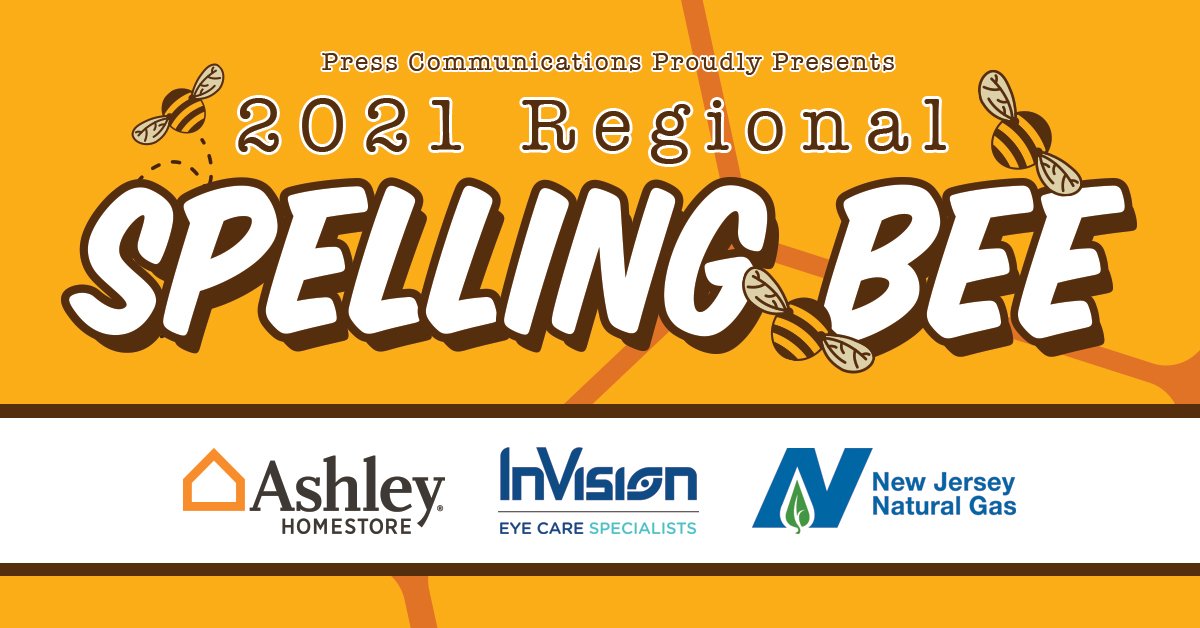 B98.5 & Press Communications are proud to present this year's Regional Spelling Bee!
Congratulations to our 2021 Regional Spelling Bee Champion Harini representing Woodbrook Elementary School!  All our contestants did such a great job, we thank you all and thank our sponsors!  You can watch the Bee recording below.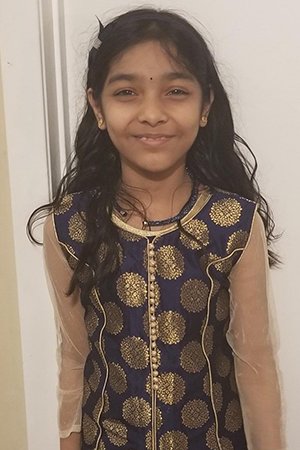 Harini
Woodbrook Elementary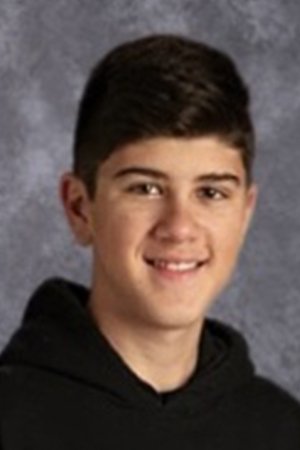 Christian
Toms River Intermediate North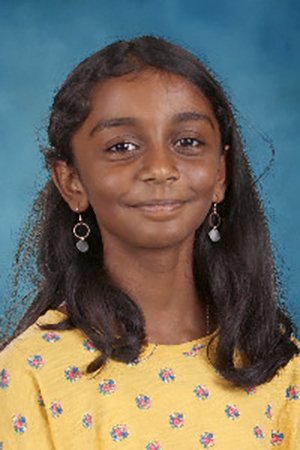 Mahathy
Pine Brook School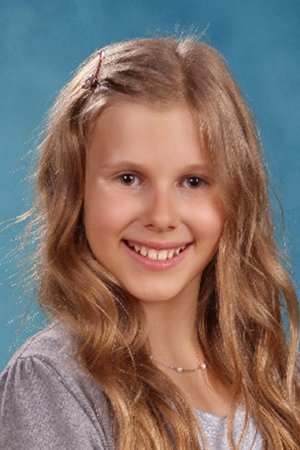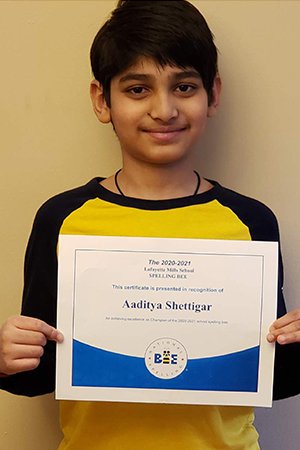 Aaditya
Lafayette Mills School
REGIONAL SPELLING BEE WRITTEN TEST: All Participating School Champions will then receive an instruction email AND a packet of goodies by mail prior to the Regional Spelling Bee Written Test, set to take place on Monday, March 15th – Tuesday, March 16th, 2021.
REGIONAL SPELLING BEE ZOOM SPELL-OFF: The top 5 performing school champions from the written test will move on to the final round…The Zoom Spell-Off on Monday, March 22nd, 2021 at 6pm. This event will be recorded and available to view on Facebook beginning Wednesday, March 24th, 2021.
SCRIPPS NATIONAL SPELLING BEE: The winner from our Spell-Off will move on to the Scripps National Spelling Bee (date tbd).