Posts Tagged 'World Tour'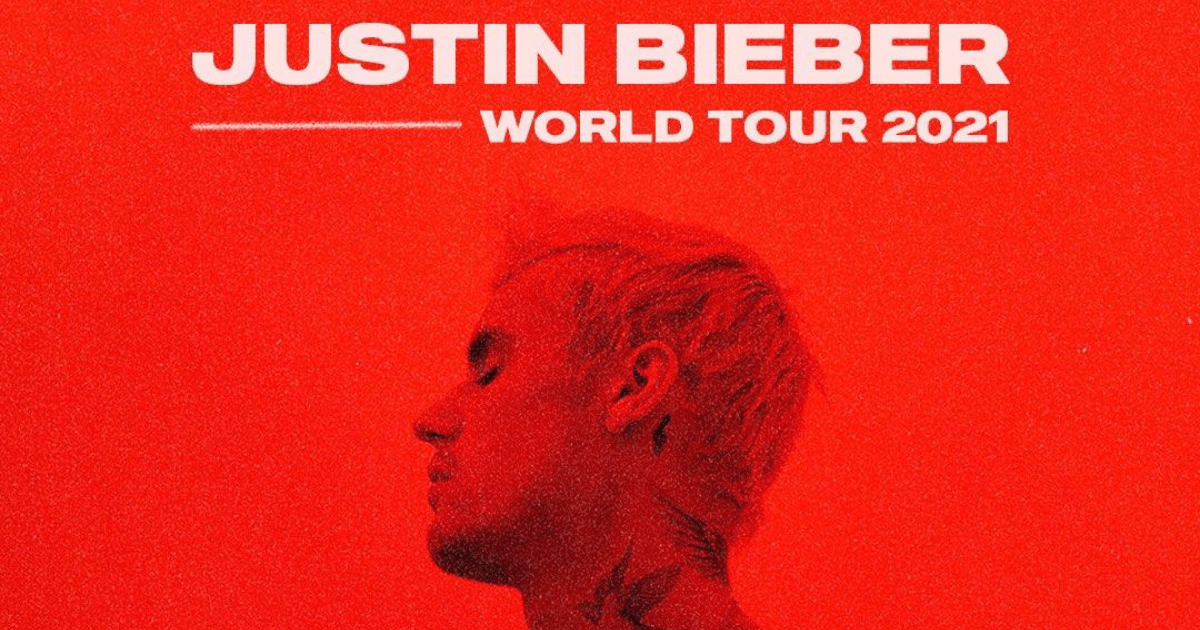 Earlier this year, Justin Bieber had to postpone his 2020 World Tour due to the pandemic, but now the new 2021 World Tour tickets go on sale tomorrow, Thursday, August 6th.
Read More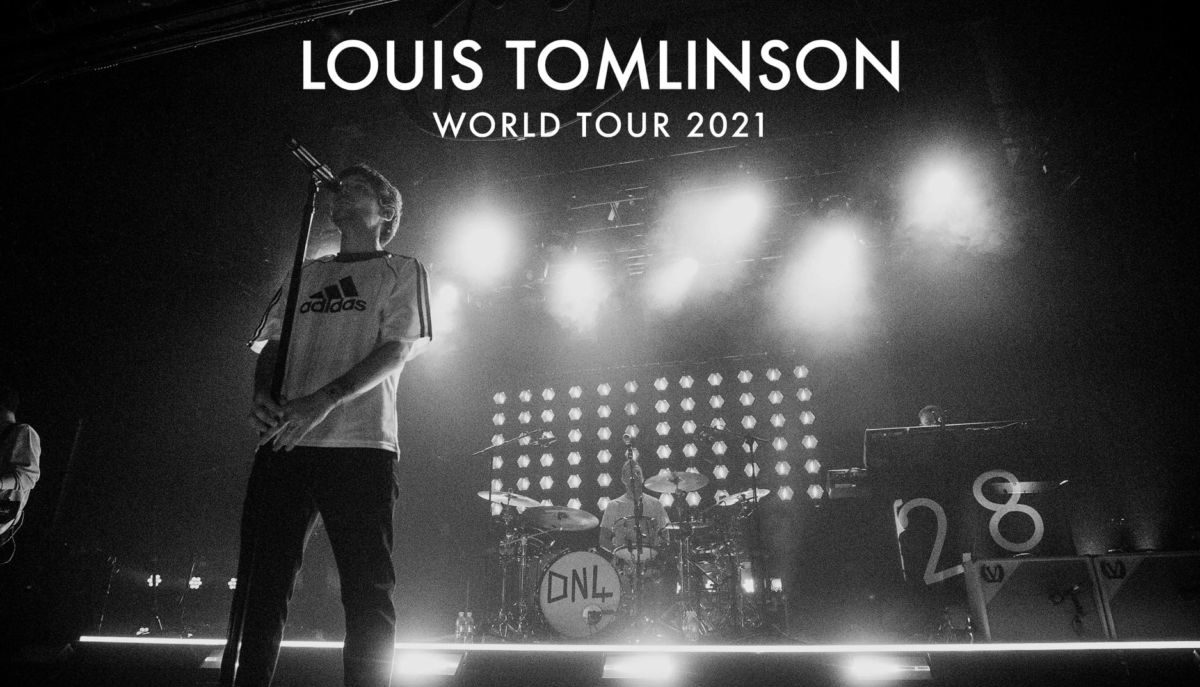 Louis Tomlinson rescheduled first world tour to 2021 and is expected to kick off in March. There are new venues in New York City and Philadelphia.
Read More