Check out the "Hit Song of the Day" calendar to win money all week long at 9am & 3pm on B98.5, with new songs posted every Friday after 3pm! Plus, enter online for your chance to win $500 in our online Bonus Contest!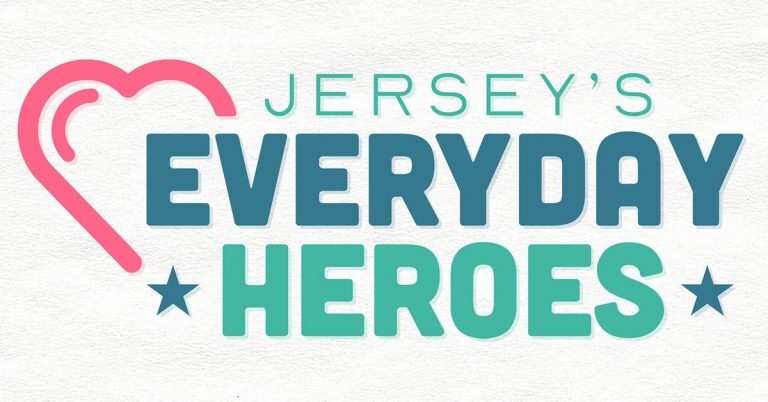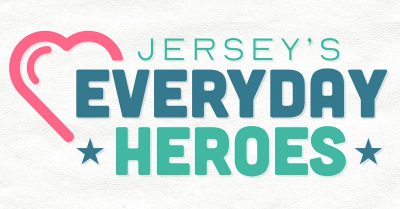 B98.5 and True Rest Float Spa (Brick) want to thank the First Responders, Healthcare Workers, and all that are selflessly putting themselves on the front lines as they combat COVID-19. Nominate someone who you think is a hero and we may be calling to record YOU thanking that individual for all that they do!
Read More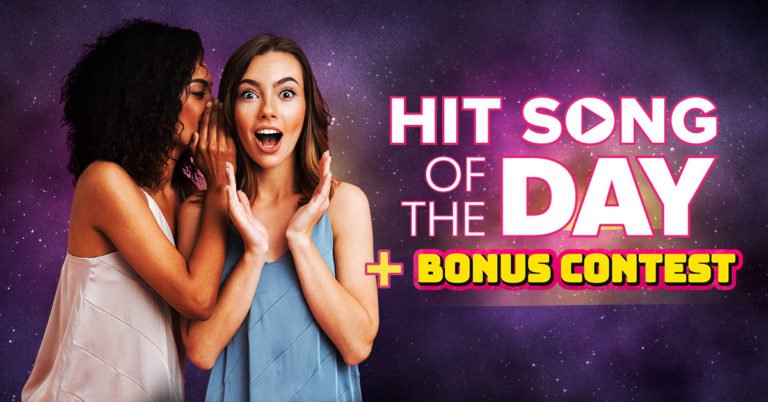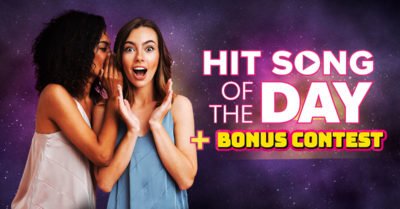 Listen every weekday at 9am and 3pm for the B98.5 "Hit Song of The Day" for your chance to win every weekday! Plus, enter the Bonus $500 Online Contest!
Enter Here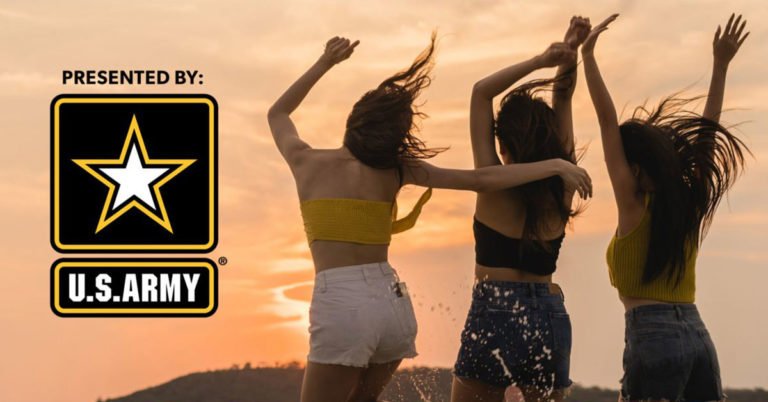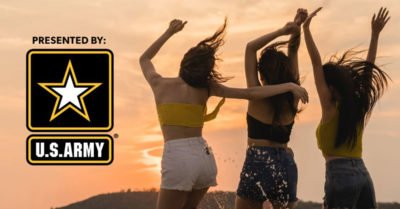 Enter for your chance to win a 'Thrill Seekers' Prize-Pack which includes: Overnight stay at Camelback for up to Four (4) guests, Jenkinson's wristbands, passes to Casino Pier/Break Water Beach, Hershey Park & Six Flags Great Adventure and iPlay America Game Cards. Powered by the US Army.
Enter Here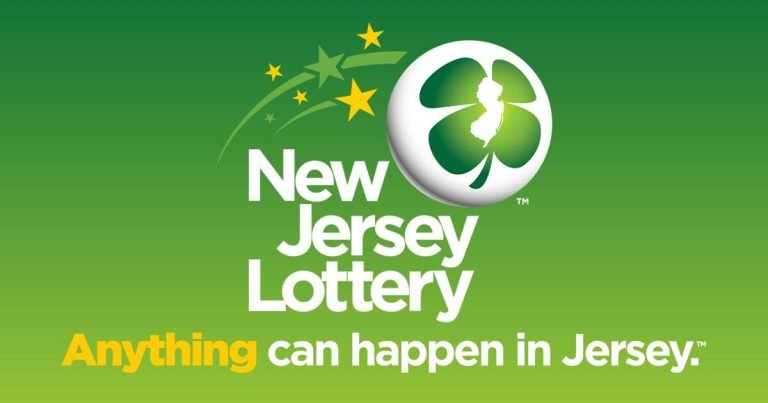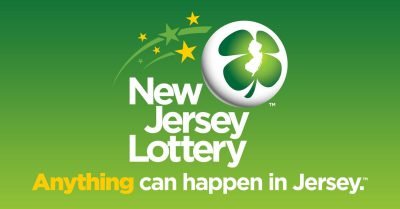 Enter for your chance to win $100 worth of Scratch Off Games from the New Jersey Lottery! Anything can happen in Jersey! (Must be 18+ to Enter)
Enter Here
Sorry, we couldn't find any posts. Please try a different search.