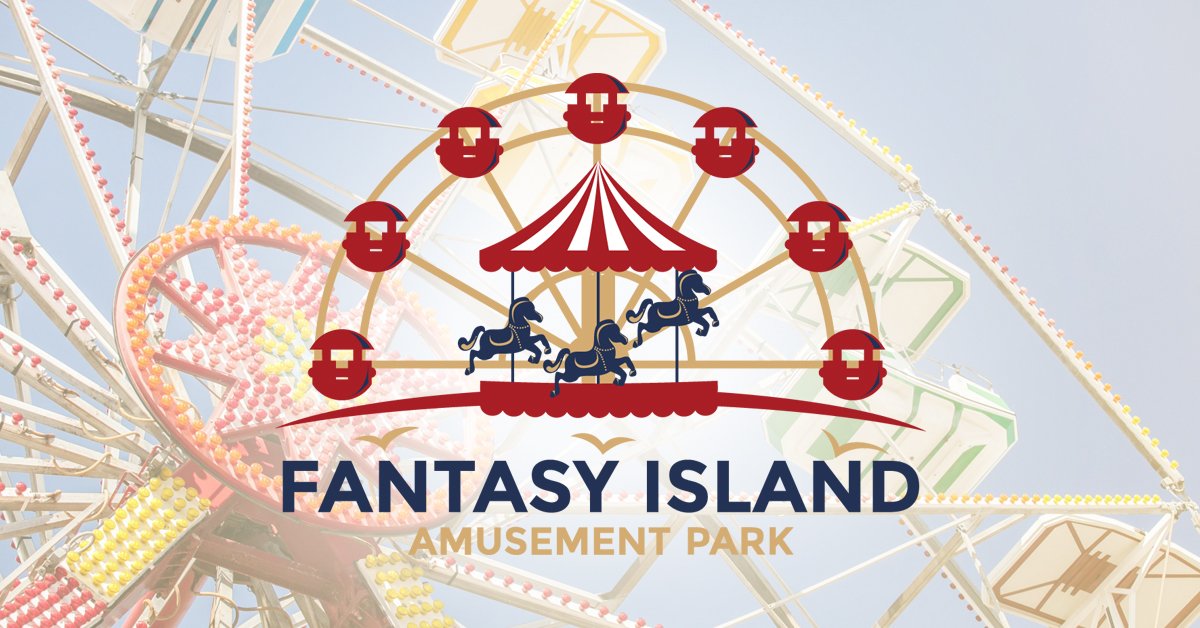 Listen to Mateo and Lenny every morning for your chance to win! For more info visit FantasyIslandLBI.com!
Read More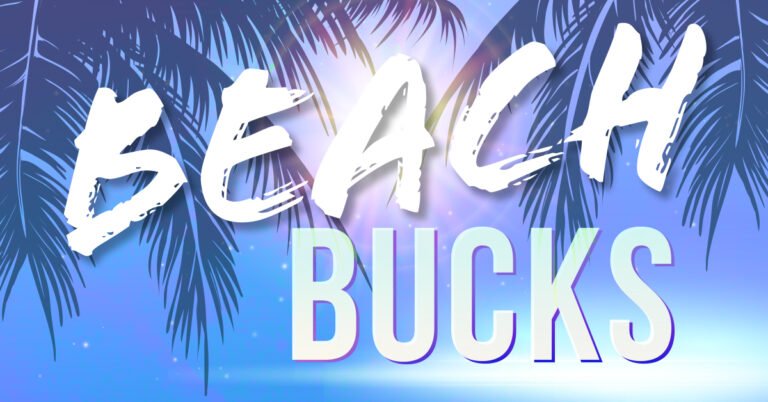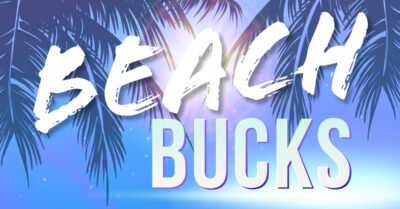 B98.5 is here to help you maximize your summer fun with $100 dollars in B98.5 Beach Bucks! Enter here for your chance to win. Powered by the US Army Mid Atlantic Recruiting.
Read More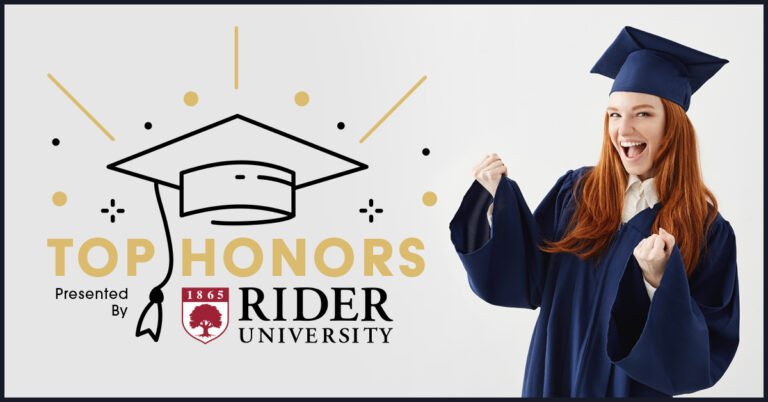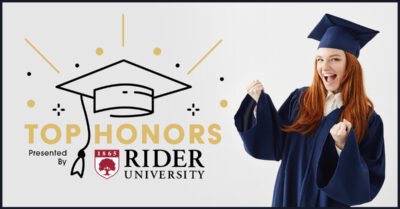 We've chosen 3 uniquely decorated Graduation Caps from our amazing listener submissions and now you can vote once per day to help choose a winner! Presented by Rider University
Read More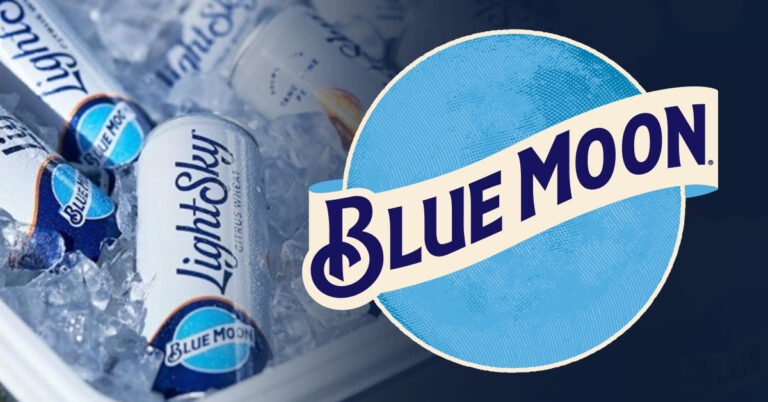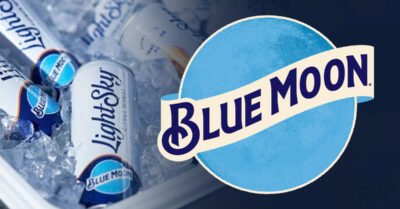 This summer B985 and Blue Moon want you to have 'Lighter Days & Brighter Nights'. Every weekday morning on the B98.5 Morning Show, Lenny will let you know how she's making her summer days lighter and brighter. While we celebrate every full moon this summer, enter for your chance to win a True Rest Float Spa float and a 3-month membership to the Atlantic Club!
Enter Here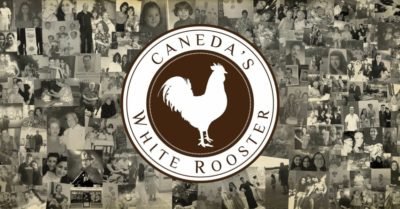 Yesterday, the restaurants owner, Patty Caneda, shared the news on Facebook. " As of today Caneda's White Rooster will be closed and will not reopen."…
Read More