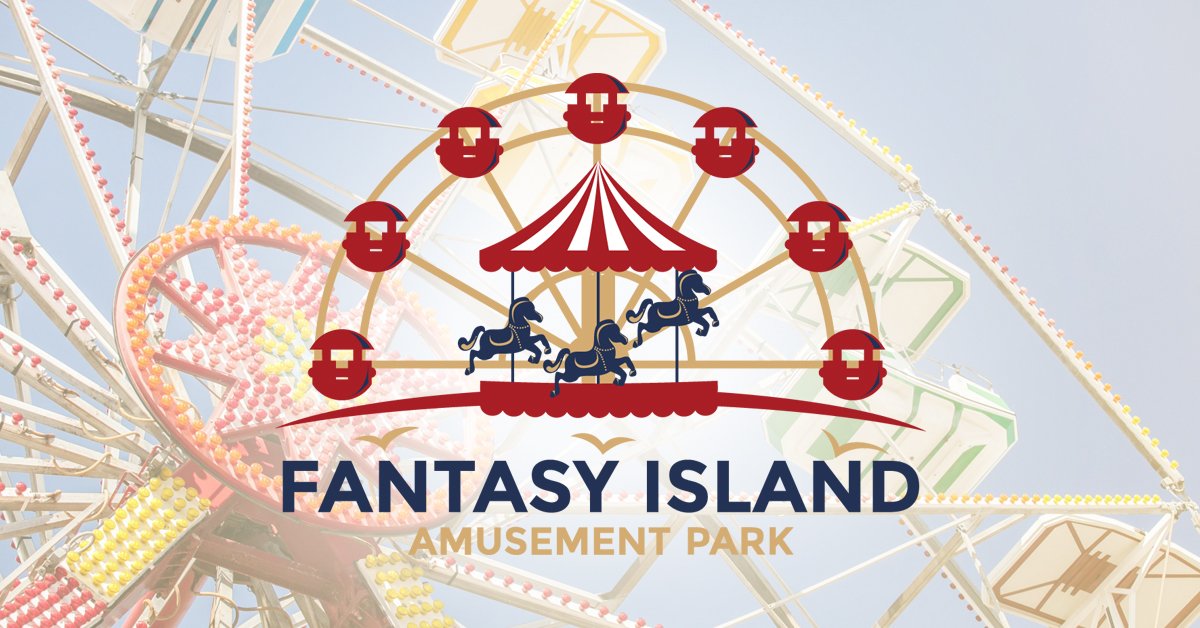 Listen to Mateo and Lenny every morning for your chance to win a pair of passes! For more info visit FantasyIslandLBI.com!
Read More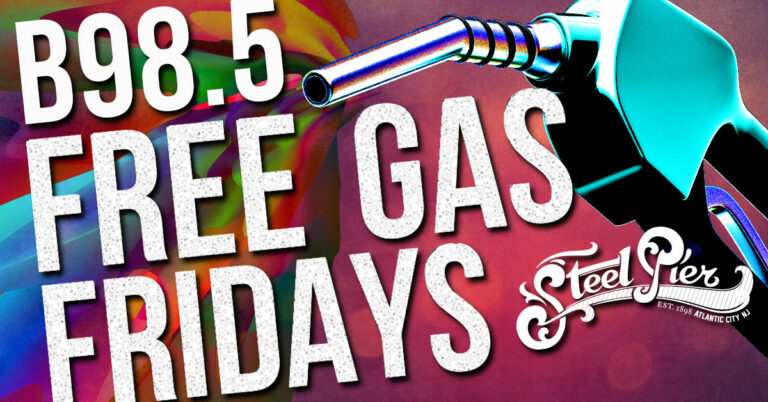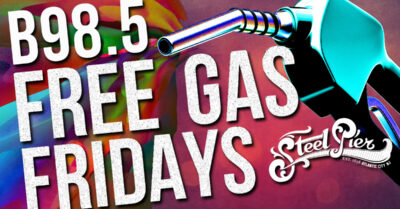 Kick off your weekends at the Shore with "Free Gas Fridays"! Each Friday, listen to win $50 to put in your tank PLUS ride tickets & more to Steel Pier! Enter online for more chances to win.
Learn More
Pick up your very own B98.5 insulated shopping bag, perfect for packing up your groceries! We'll be handing out these FREE REUSABLE INSULATED SHOPPING BAGS while supplies last at many of our events.
Read More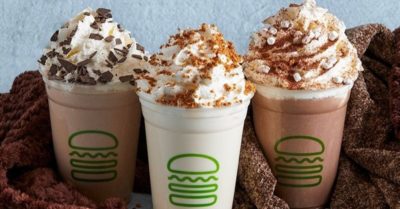 Shake Shack is here to help you follow through with your new year's resolution diet. Just Kidding! They are filling our bellies with yummy sweet…
Read More