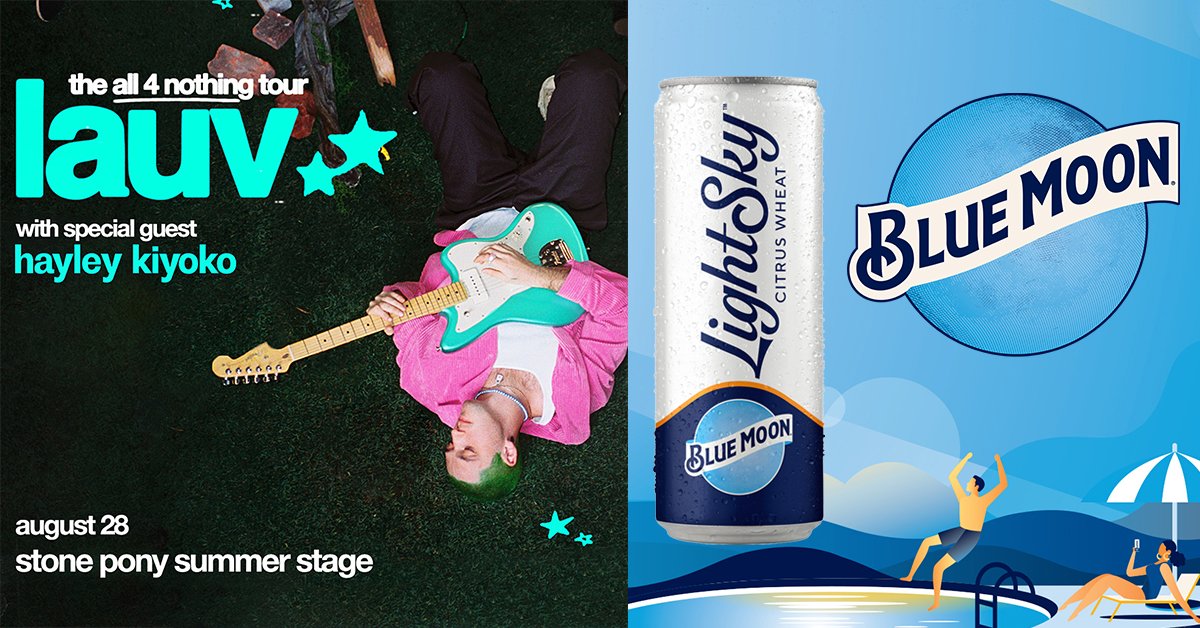 Drink in Lighter Days with Blue Moon & Blue Moon Light Sky & enter for your chance to win great prizes including tickets for you & 5 friends to see Lauv on the "All for Nothing Tour" at the Stone Pony on August 28th.  We'll also hook the winner up with $200 they can use towards Blue Moon & Blue Moon Light Sky! Must be 21+
Read More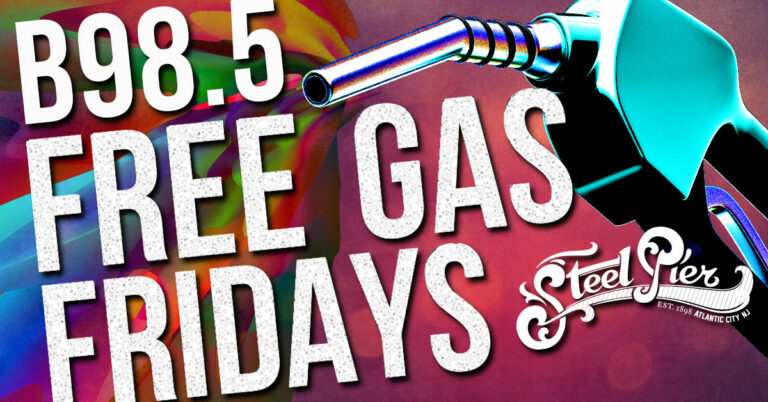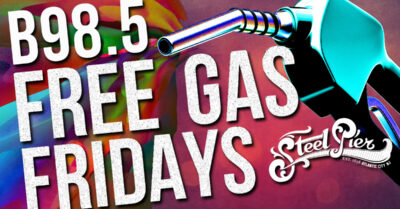 Kick off your weekends at the Shore with "Free Gas Fridays"! Each Friday, listen to win $50 to put in your tank PLUS ride tickets & more to Steel Pier! Enter online for more chances to win.
Learn More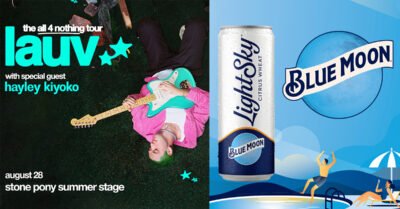 Drink in Lighter Days with Blue Moon & Blue Moon Light Sky & enter for your chance to win great prizes including tickets for you & 5 friends to see Lauv on the "All for Nothing Tour" at the Stone Pony on August 28th.  We'll also hook the winner up with $200 they can use towards Blue Moon & Blue Moon Light Sky! Must be 21+
Learn More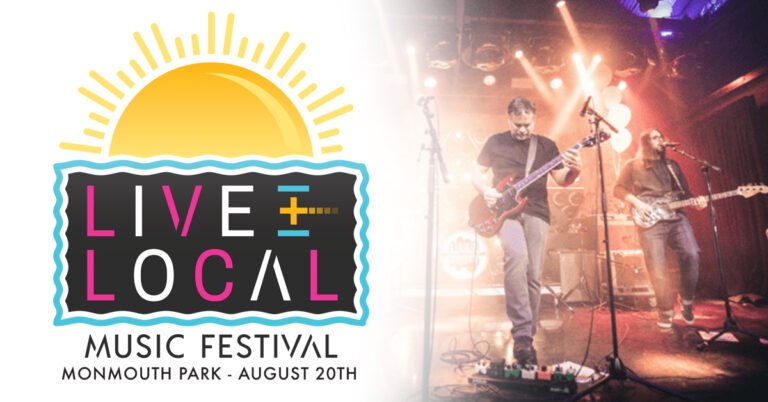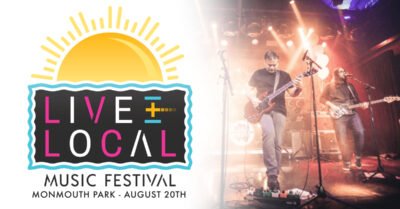 Saturday, August 20th, Noon-4pm, at Monmouth Park come celebrate the Jersey Shore's emerging local music scene at The Live & Local Music Festival! The Live & Local Music Festival, Presented by New Jersey American Water, and powered by Kevin Guilford, Realtor from Compass, will feature not only the sounds of the Jersey Shore but also local artisan vendors and businesses.
Learn More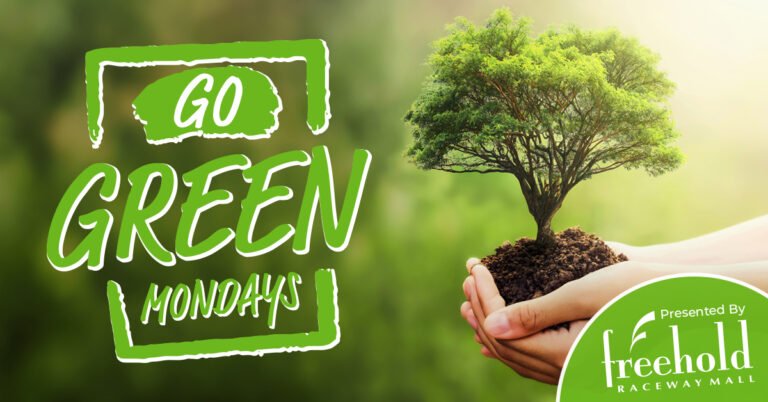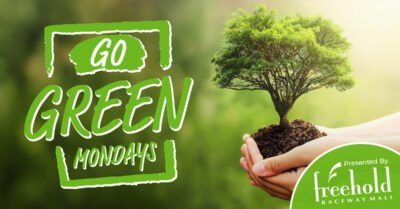 Every Monday in August, from 3p-5p, Freehold Raceway Mall & Press Communications will host 'Go Green Mondays'!
Each week will feature different organizations and fun educational activities! PLUS, at every event we will be collecting new backpacks and school supplies for Fulfill of Monmouth & Ocean Counties, for local children in need!
Learn More
Pick up your very own B98.5 insulated shopping bag, perfect for packing up your groceries! We'll be handing out these FREE REUSABLE INSULATED SHOPPING BAGS while supplies last at many of our events.
Read More
Enter for your chance to win $50 worth of Scratch Off Games from the New Jersey Lottery! Anything can happen in Jersey! (Must be 18+ to Enter)
Read More
Goin green doesn't have to be complicated or expensive. By making small changes in our daily habits, we can all reduce waste, conserve resources and save money. We've teamed up with some amazing sponsors to put together a booklet of tips and resources you can download today to start going green!
Read More
Did you know that every year, distracted drivers account for about 2.5 million car crashes worldwide? That's just not safe. Choose to MULTI-TASK NO MORE! Choose to eliminate distractions and arrive alive.
Read More
Get information on general health resources, interviews from medical health professionals & more.
Read More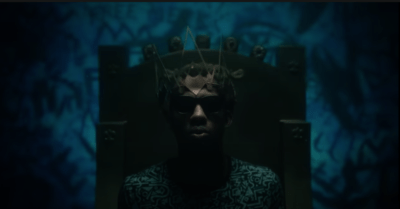 After 30 years since its TV debut, a Fresh Prince of Bel-Air Reboot is in the works. However, this version is going to be a…
Read More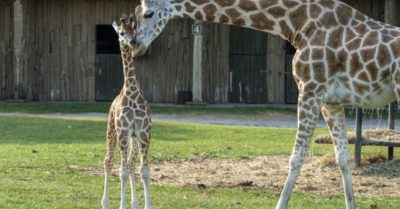 Six Flags Great Adventure is celebrating a giraffe baby boom with the addition of their fourth cafe in one year. The newest addition, Sierra, was…
Read More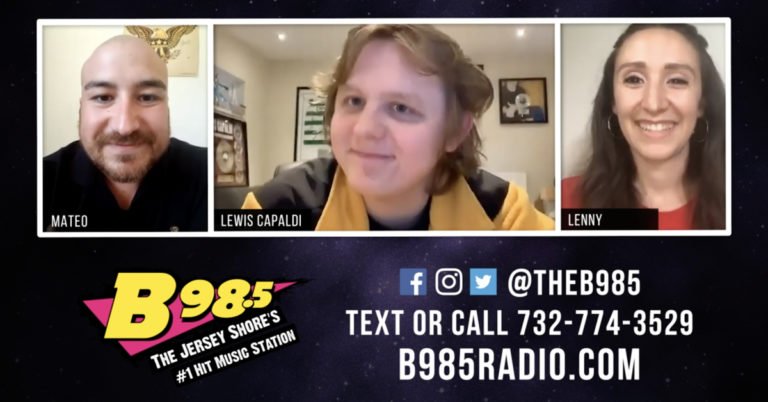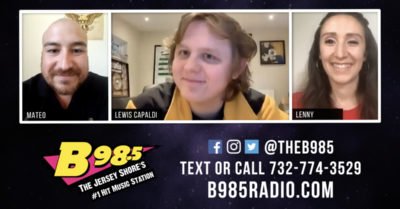 Mateo and Lenny from the B98.5 Morning Show got the chance to chat with Grammy Nominee and 2020 Brit Awards New Artist winner, Lewis Capaldi. Capaldi spilled details on his second album, life in quarantine, his work out routine and pre show rituals. Of course Mateo and Lenny had Capaldi weigh in on the flats vs. drumstick debate and he shared what show he's currently bingeing!
Read More