B98.5 Summer Stadium Prize Pack Contest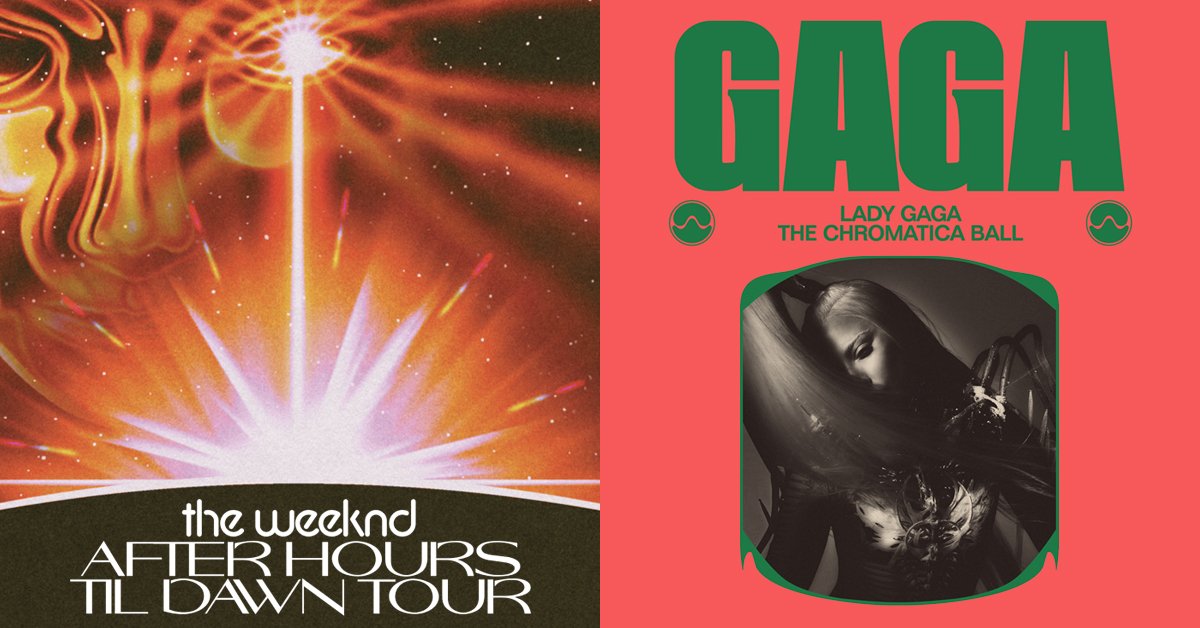 The hottest artists are hitting the biggest stages this summer and B98.5 has your all access pass with the B98.5 Summer Stadium Fun Prize Pack!
Enter for your chance to win the B98.5 Summer Stadium Fun Prize Pack that includes a pair of tickets to see The Weeknd at MetLife Stadium on July 16th, Lady Gaga at MetLife Stadium on August 11th, and $200 in spending cash!
Powered by The Lombardi Plastic Surgery Center in Eatontown and Sea Girt, Your Facial Injection Destination
By submitting you agree to receive emails about all of our super incredible giveaways & offers from B98.5 and contest sponsors. Please see our Terms & Privacy statements for more information. If you aren't into free concert tickets, awesome prizes & exclusive concert pre-sales, you can opt-out anytime by using the "unsubscribe" link included in any promotional email.