'Student Body Standout' presented by the U.S. Army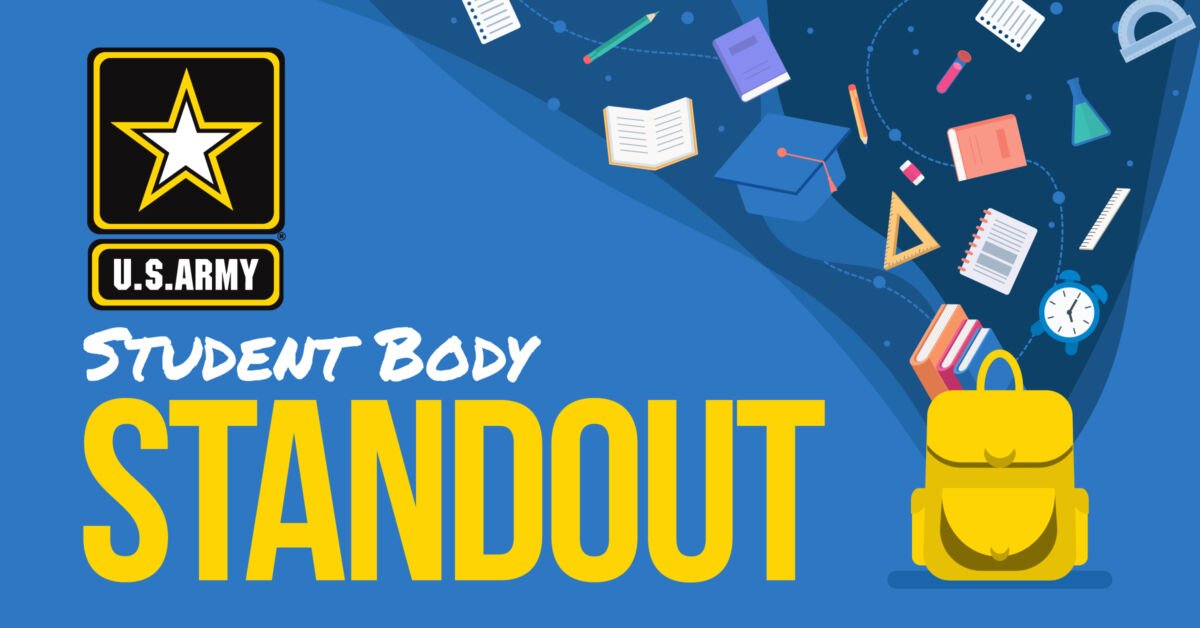 Are you or do you know a high school or college student that has gone the extra mile in working towards their dreams? Maybe they scored the winning touchdown, started a school club, or made honor roll! B98.5 and U.S. Army Mid-Atlantic Recruiting want to recognize all our standout students! Just submit the name, email address, school, and town of a standout high school or college student. Then, listen to Mateo & Lenny every Friday morning to hear if your nominee has been selected 'The Student Body Standout of the Week'. If chosen, you and your nominee will each receive a prize valued at $25!
Presented by the U.S. Army Mid-Atlantic Recruiting. Learn More at goarmy.com/careers!
Congratulations to All of Our Student Body Standouts!
Koral
Lacey Township High School
Rachel
Marlboro High School
Brianna
Central Regional Bayville
Jack
Forked River
Rowan University
Alexa
Manchester Township High School
By submitting you agree to be contacted about all our super incredible giveaways & offers from B98.5 or contest sponsors. Please see our Terms & Privacy statements for more information. If you aren't into free concert tickets, awesome prizes & exclusive concert pre-sales, you can opt-out anytime by using the "unsubscribe" link included in any promotional email.